Included in my recent trip to Adelaide was a visit to Keith from the V8's slotracing group. In the grounds of his home he has a veritable shrine to the slot car hobby. It includes classic slotcars old and new, unusual models, a plethora of immaculate scratchbuilds and a host of slot related items distributed around the place. The building also contains a workshop where he makes bodies and other items for the MJK brand and with more projects on the go there is an endless queue of jobs waiting his attention. You do not need to look twice to see this gentleman is a consummate 'Slotista'. Keith also enjoys travelling to other group members homes to race and his capacity as a cabinet maker and track builder has contributed immeasurably to the group's diversity and success.

As an outsider I was in awe of his achievements around the tracks of Adelaide, and even a well known local Adelaide venue sports one of Keith's masterpiece tracks as a main attraction. As I stood in this shrine I could not conceive the skill and man hours Keith has devoted to his hobby in particular, and for our benefit in general. It is likely that there are few of us slotcar hobbyists who have not benefited from his labours in one way or another. I will let the pictures do the talking.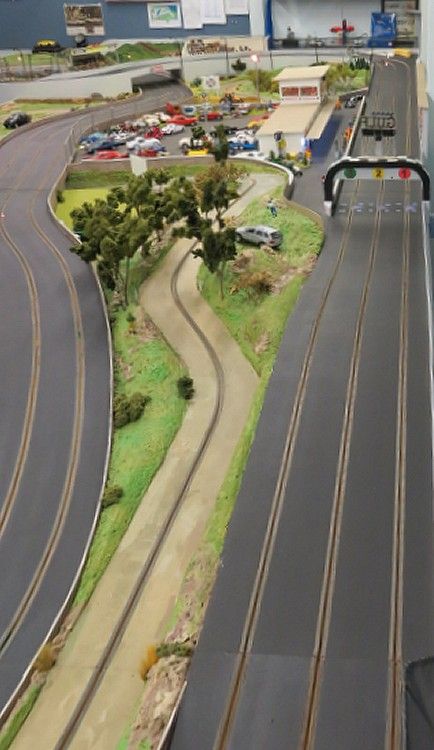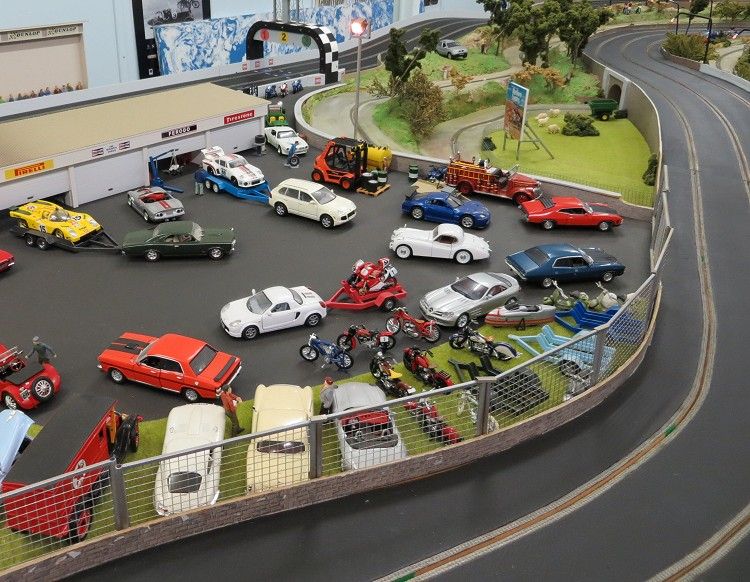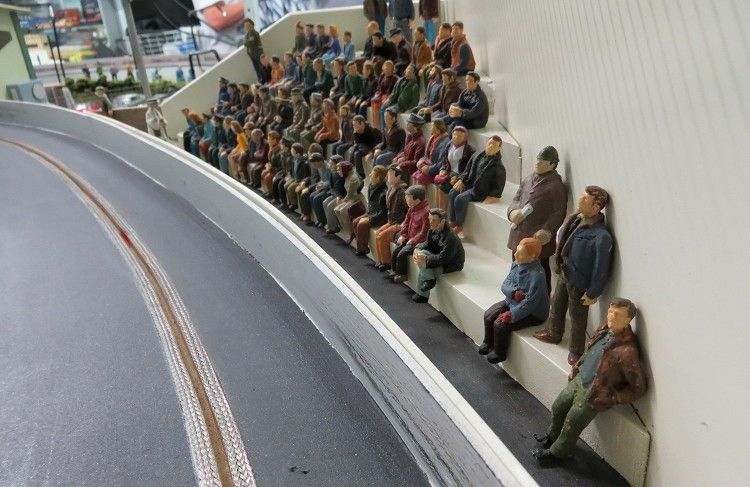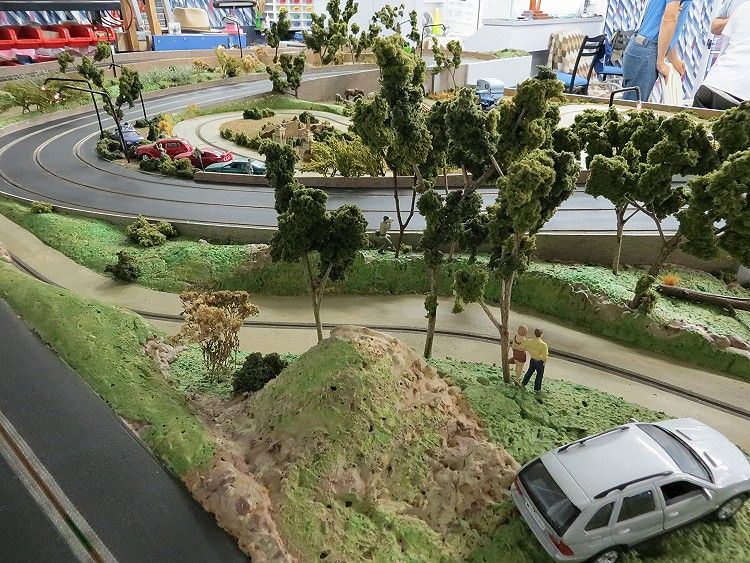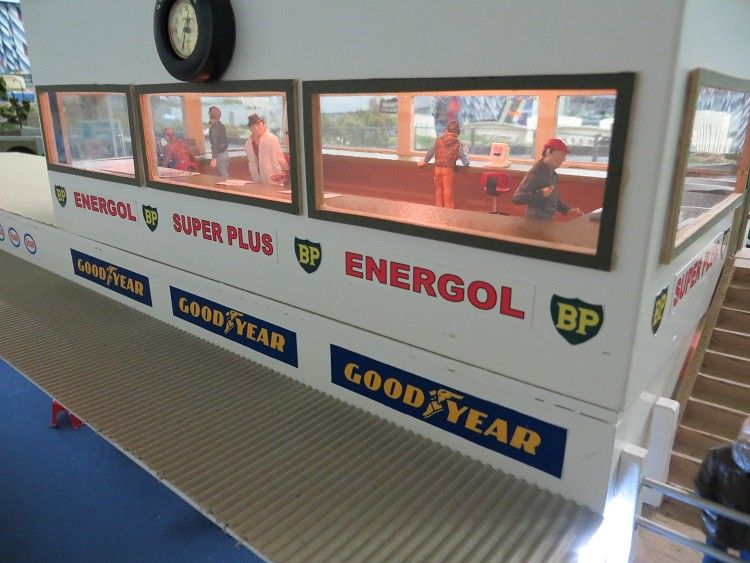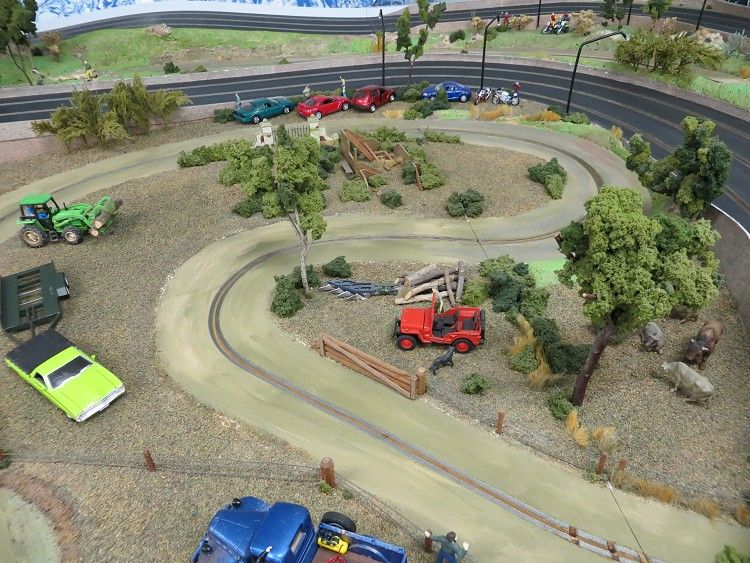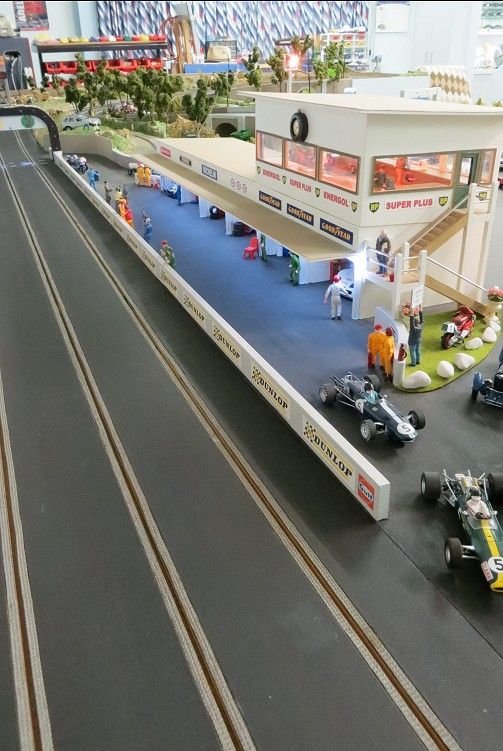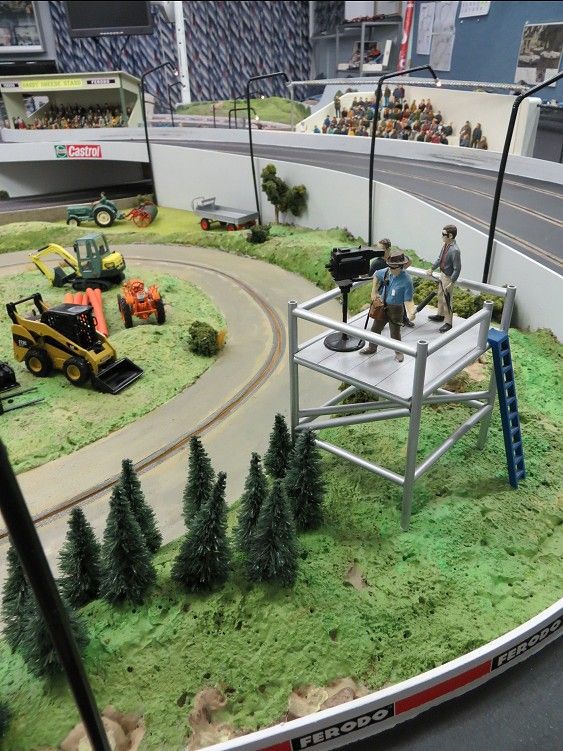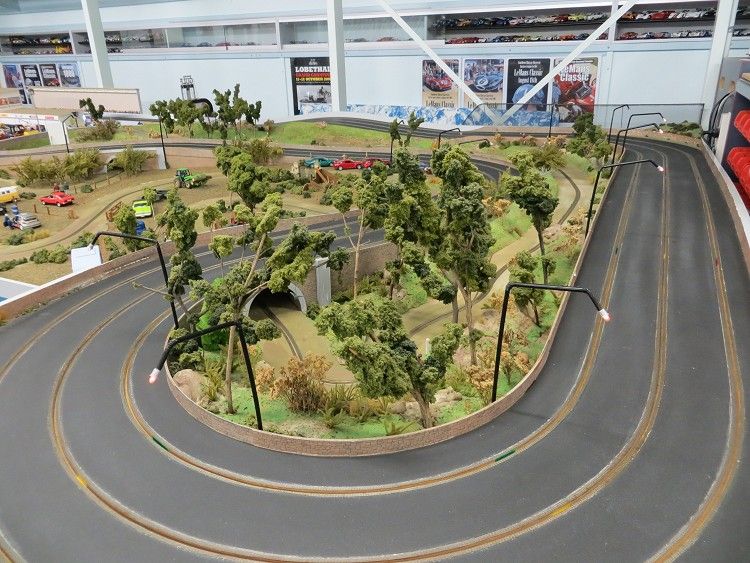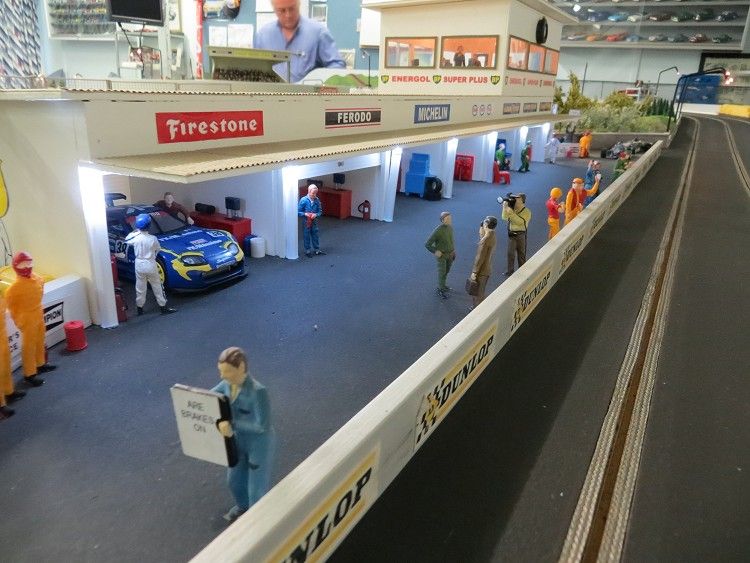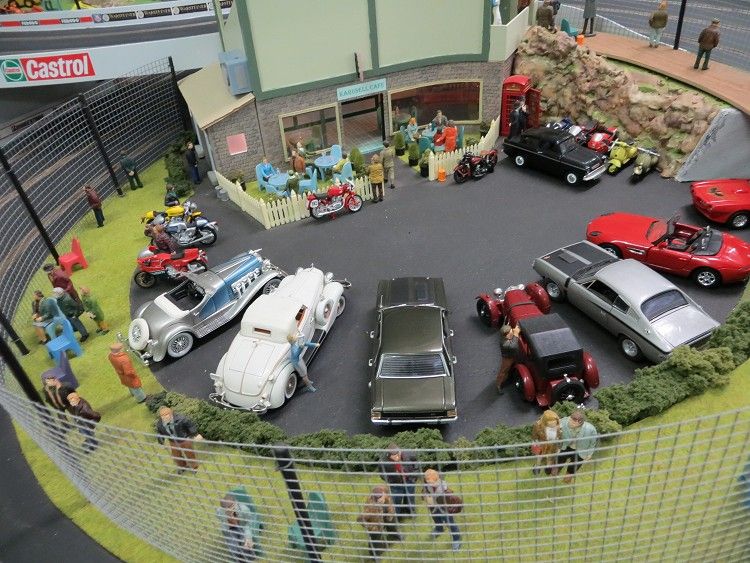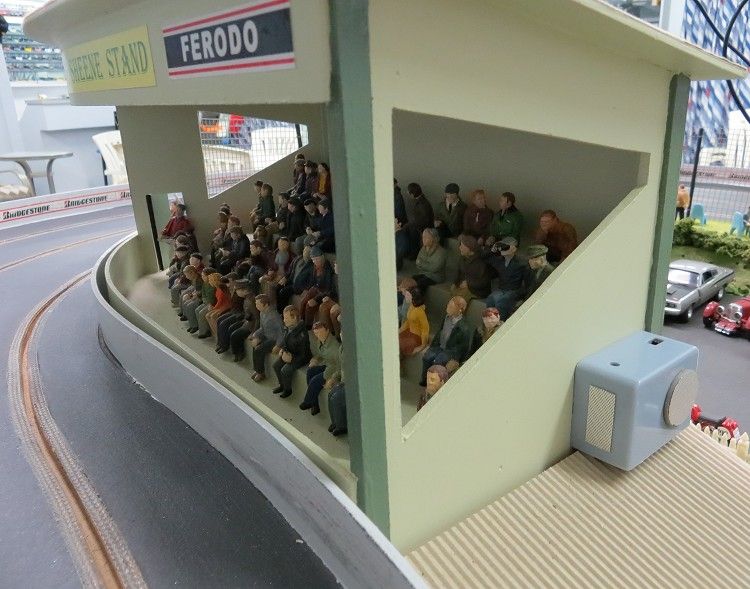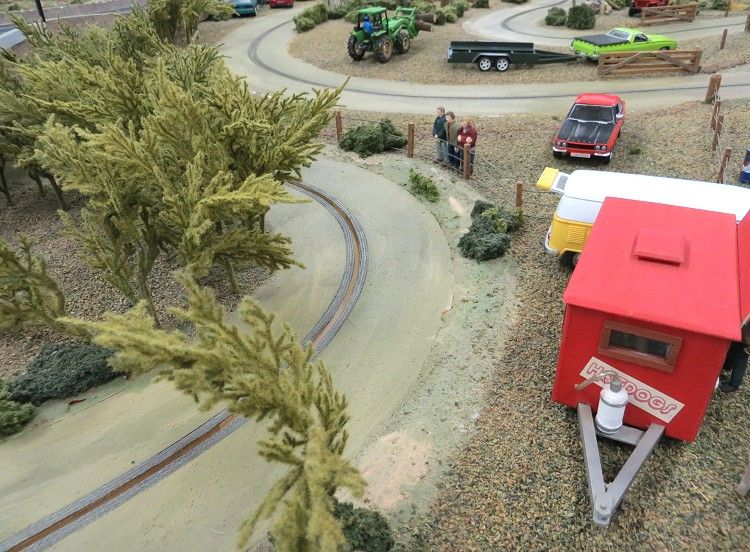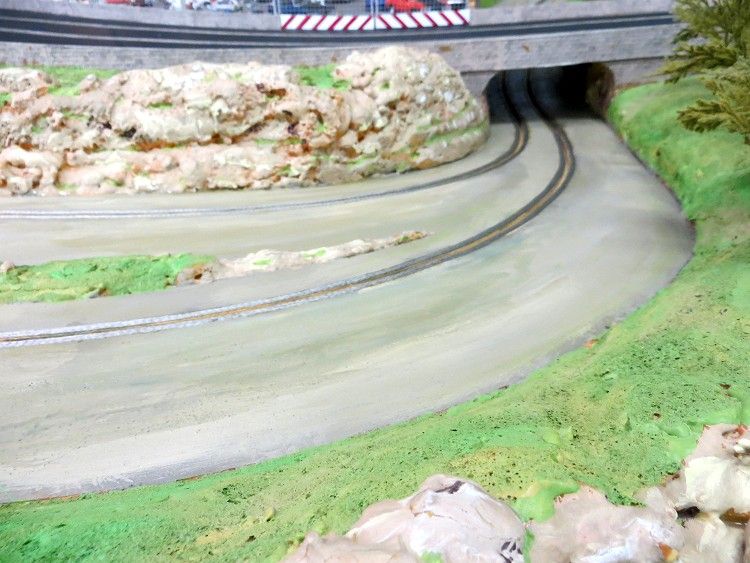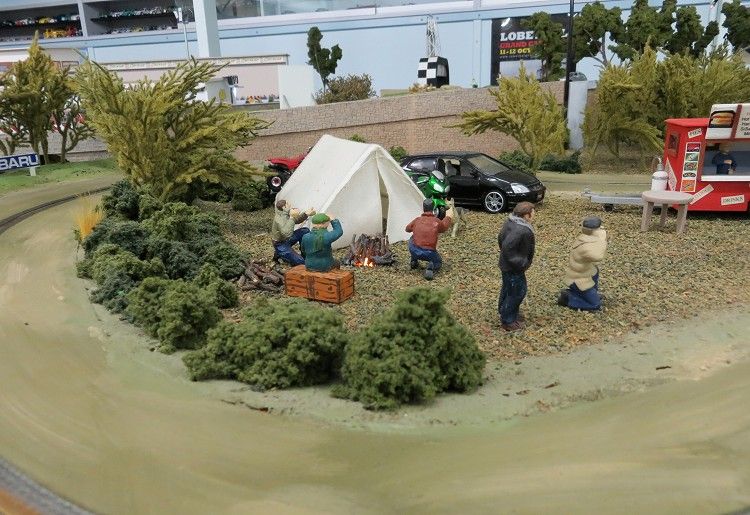 This is not a show track, Keith and the guys rotate their monthly race nights around the members venues and this track is part of that circuit. The group have recently completed their racing for the year and this included such classes as Rolex DP's.