.
.
As good fortune would have it I have become good friends with Ian Goodland, one of the three names which, as keen hobbyists, form the slotcar manufacturing company MJK more than some several years ago now. The original business was making rolling chassis' and with three furtive minds working at it, it was followed by what we now know to be MJK's trademark tyres. The final addition to their range was the more recent classic plastic bodies although they have been producing vacuum formed bodies as well for some time.

With three keen hobbyists at the helm it must follow that their products are designed to address issues and shortfalls in the market. They are also innovators as well and to supplement this they can also supply a range of stock items for custom chassis construction including guide flags, oilite bearings and spur gears to name a few.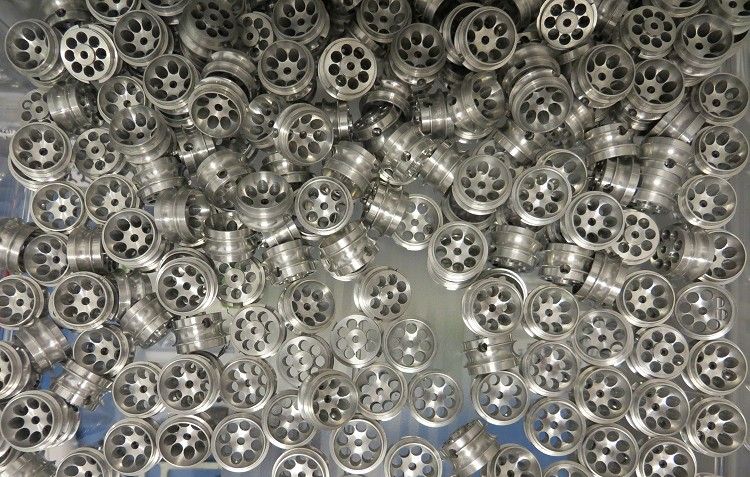 This month I took some time out to catch up with several friends I have made in Adelaide. This included meeting a few more faces and making new friendships.... and getting to try out some of the best slotcar track venues Adelaide has to offer. This including running a new track Ian has acquired and is debugging before he moves it into his workshop, catching up with Clive at Scalexworld and running some '60's and '70's Scaley models on the fast four lane Scaley sport hire track, dropping into the new slotcar venue at SA Hobbies in Pulteney Street in the city now under Daly May's management and checking out the action at Thunderbirds.








But the best of all was an invitation to run some models on the mega tracks at McLaren Vale and to meet owner Neil and reminisce over some very historic and very collectable slotcars from all eras, as well as meeting the guys of the V8,s slotracing club, visiting their homes and tracks and being invited to their end of year presentation evening and dinner at the local hostelry. After all that, everything else was an anticlimax!! I have surely seen and raced with some of the best Adelaide has to offer.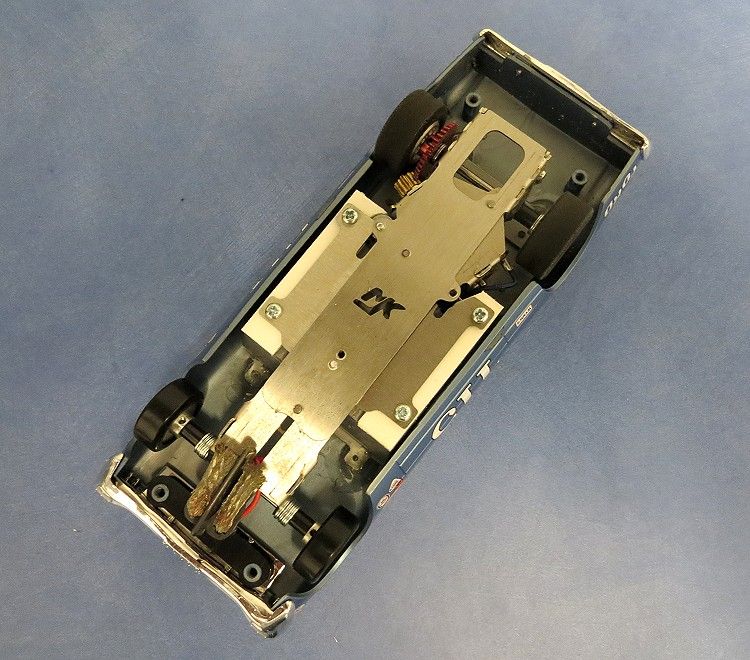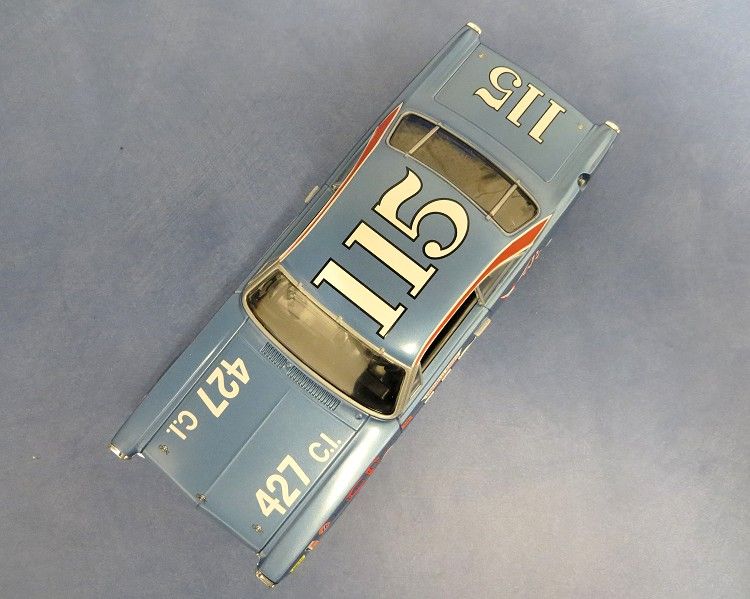 With all that behind me I now have the task to share it with the reader, so please be patient as I try to roll things out, step by step.




MJK.



Ian at MJK is the front man who puts the product together and gets it out there but he does liaise frequently with Michael, David and Keith regarding their product and new additions as well as upgrades to existing products. Ian also is the tyre maker and spends considerable time making the current tyre range using a secret formula especially developed for MJK. David Bowden is the technical man and designer with a wealth of engineering knowledge, he has designed and refined their products to world class quality aided by Michael Kennedy who also organises the chassis'. Keith is the 'artisan', he has played a leading role in sculpting, shaping and capturing the detail in the bodies available from MJK and also has a plethora of personal scratchbuilt models of impeccable standard. Some of his chosen tasks are the preparation of the moulds and production of the hard bodies using a form of cold plastic injection moulding. He also creates the vacuum formed bodies and clear screen parts.

I would like to express many thanks to Ian and Leanne for putting me up for the week, it is greatly appreciated.


MJK products should be available at all good slot shops, if you have trouble obtaining anything, contact MJK at mjkeng1@bigpond.com Check out their website and download their catalogue at http://www.mjkeng.com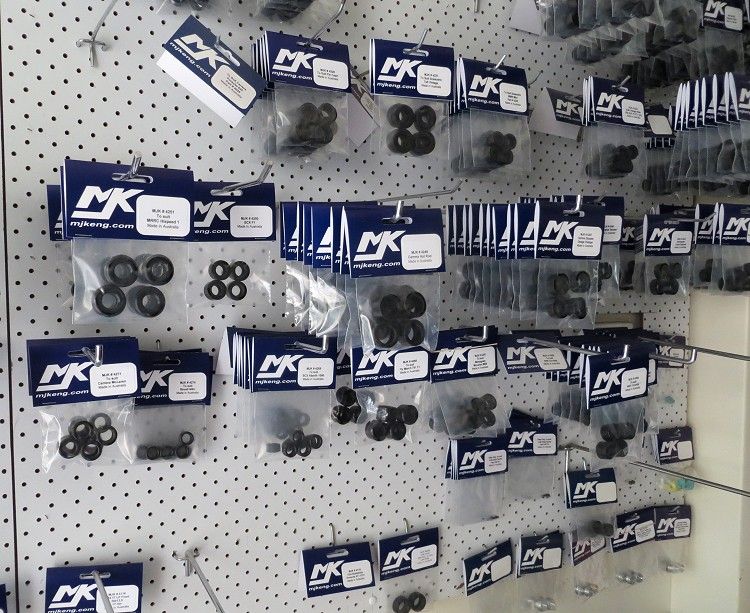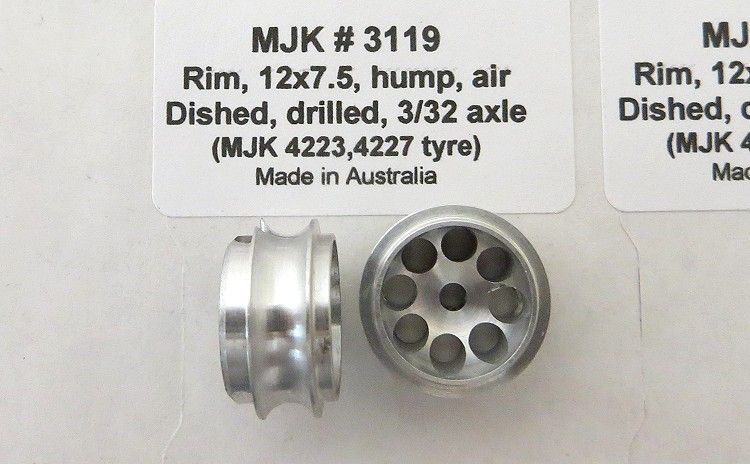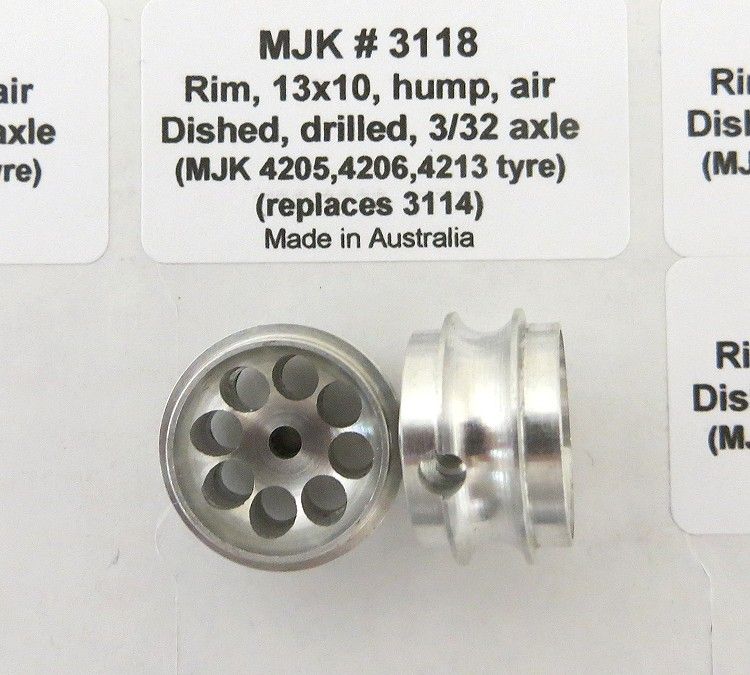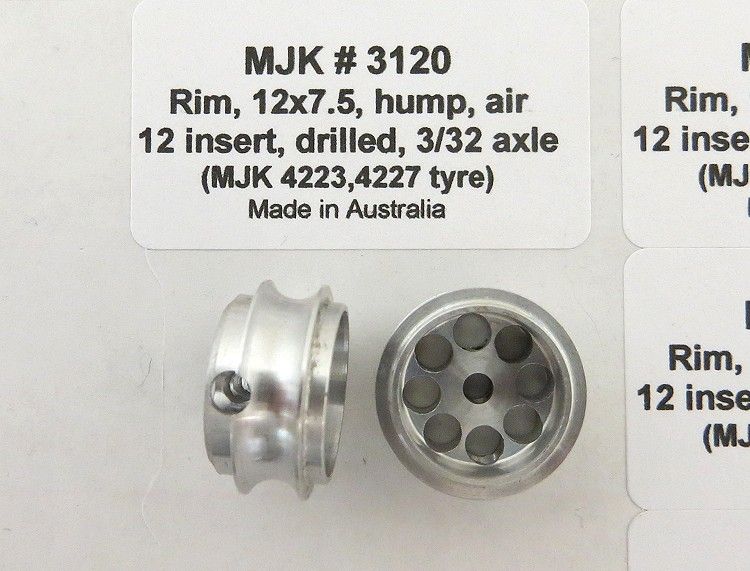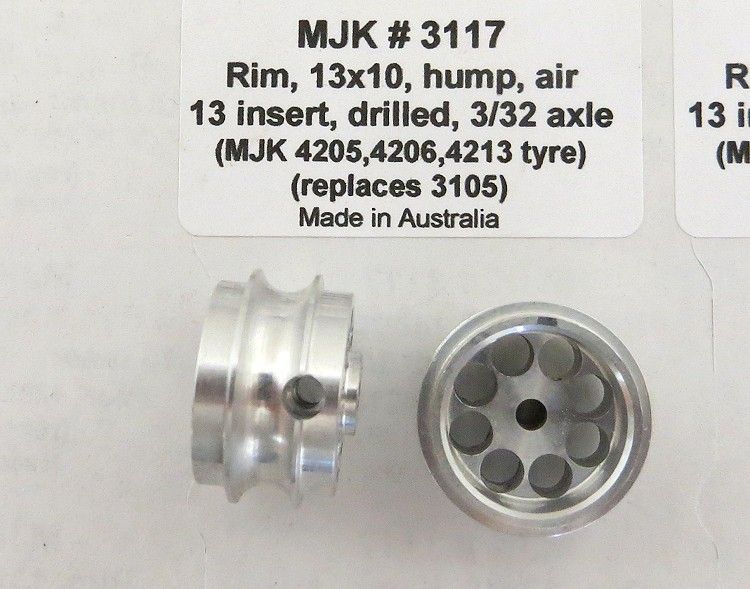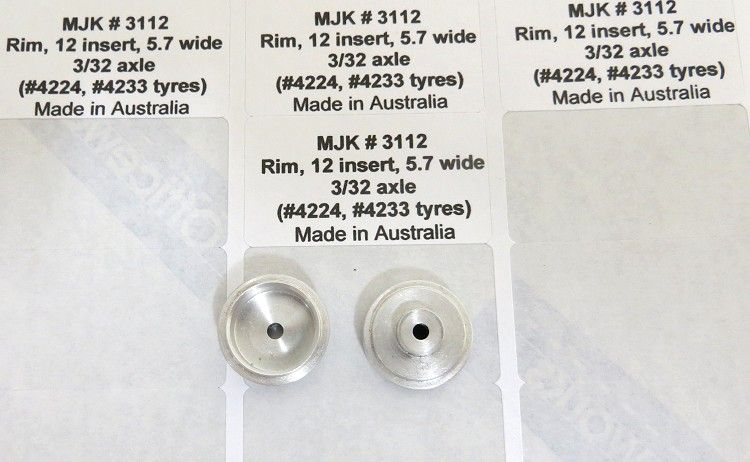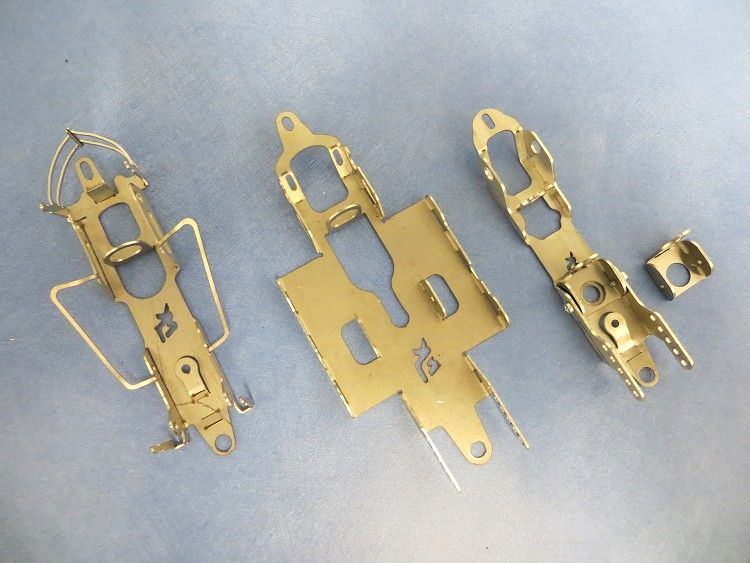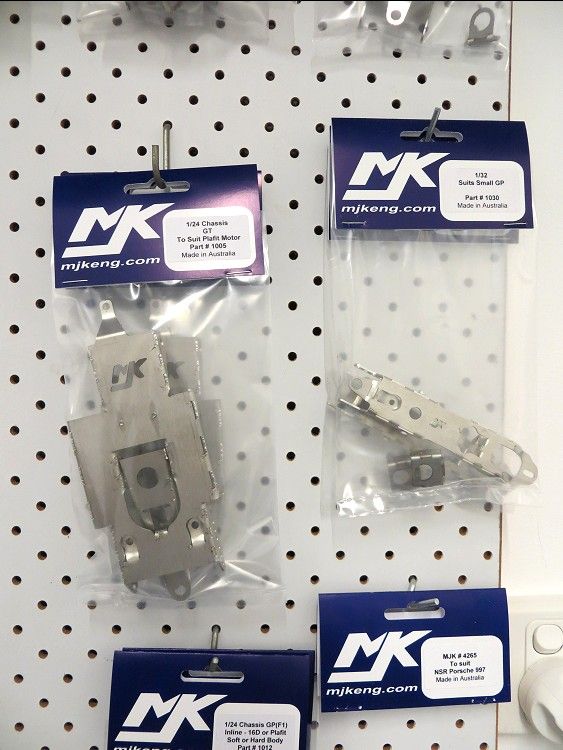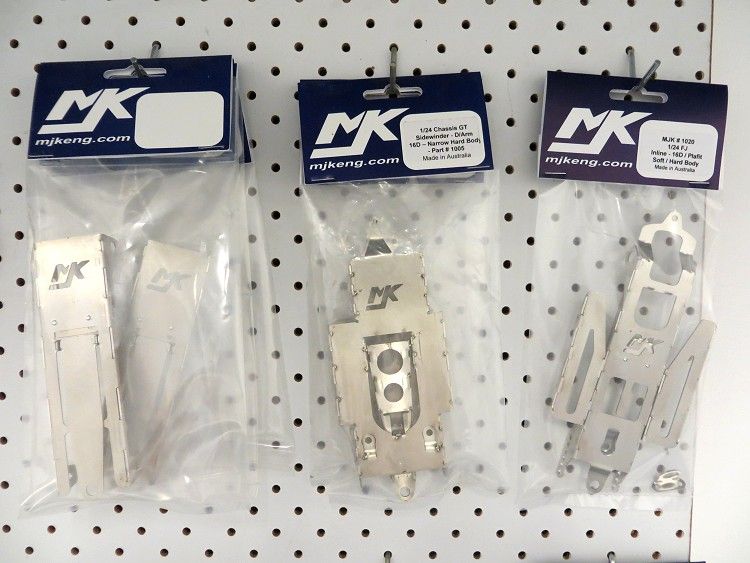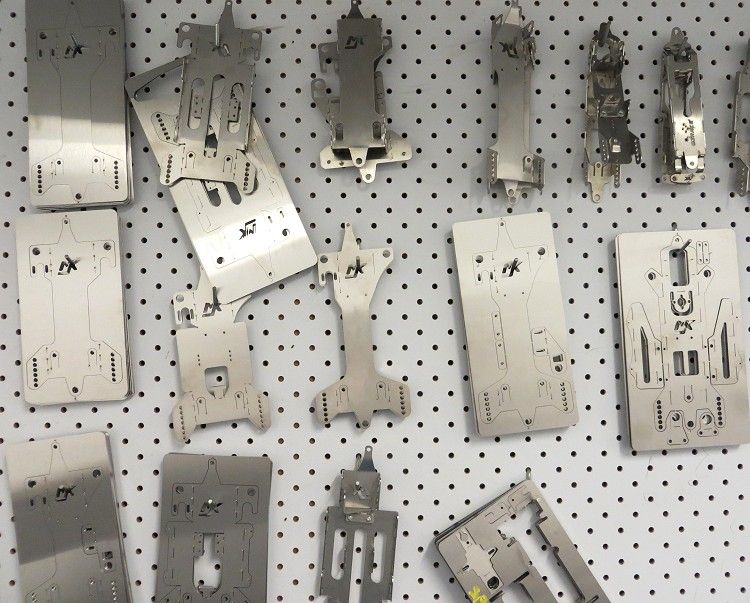 More to come.........