Queenslanders! Race Speedcars, Sprintcars, Super Mods and Stock Cars (1/24)

Sunday 29th April 1pm at

Little Royale Speedway

near Caboolture Qld. Scalextric/Carrera 1/32 sedans welcome,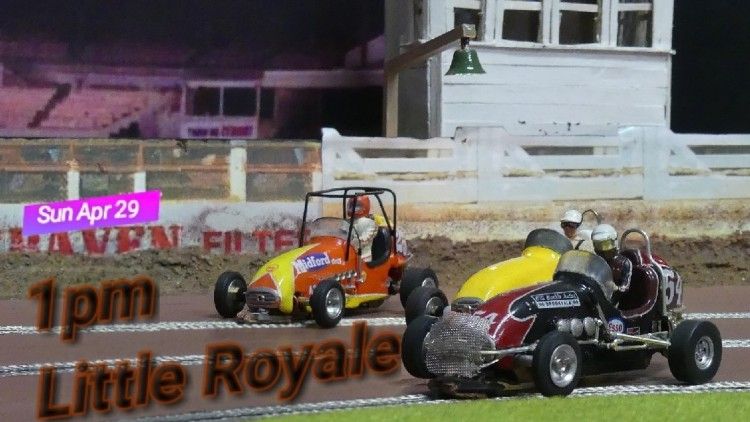 Little Royal Speedway on Brisbane,s north side will be holding its first race meeting on Sunday, April the 29th for all comers. Steve has spent a good couple of years in developing this track, with the help of good friends and especially his partner Julie. Those who know Steve know this has been a challenge, but from the pictures you couldn't tell.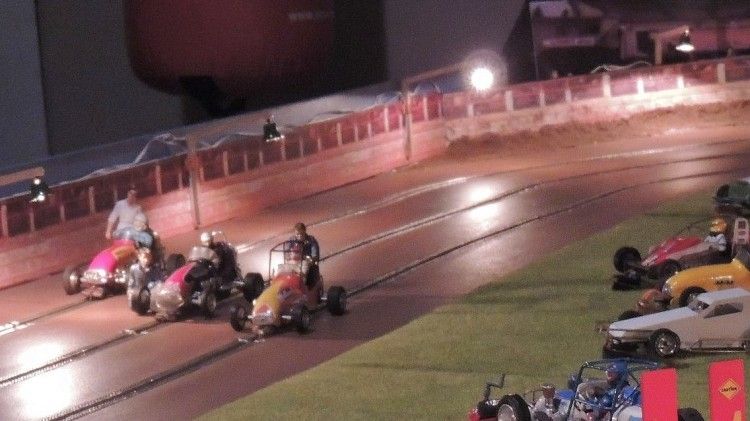 Racing will be predominantly for dirt cars , midgets and speedway, but Steve and Julie invite you to 'bring what you got!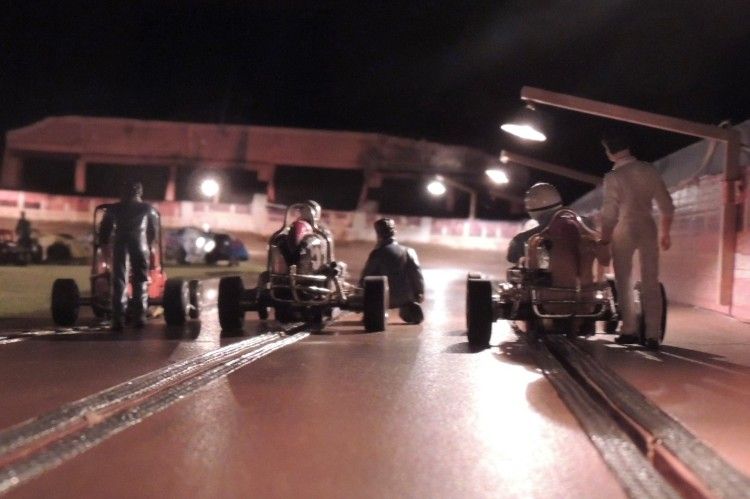 Words don't do the venue justice, just check out the landscaping and other detail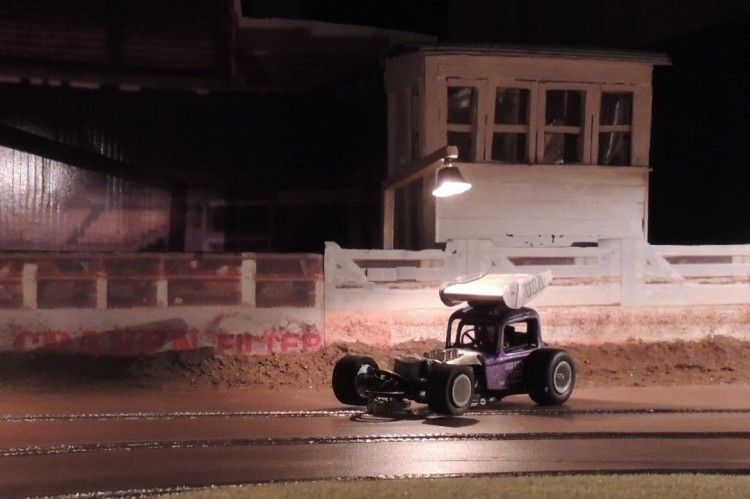 If you would like to be part of the celebrations, contact Steve on

Info: see 'Speedway Slot Cars' Facebook

or contact 0405-566-425
https://www.youtube.com/watch?v=lYNR1tu ... ture=share
[/center]