Hello everyone, I'm new to Slotcar Outhouse. I'm very keen on 1960s-70s racing cars, in particular speedway Midgets and Formula One slots. Collecting, building, racing or just simply watching them go 'round and sharing photos. I'd be very keen to communicate with any of you who have similar interests.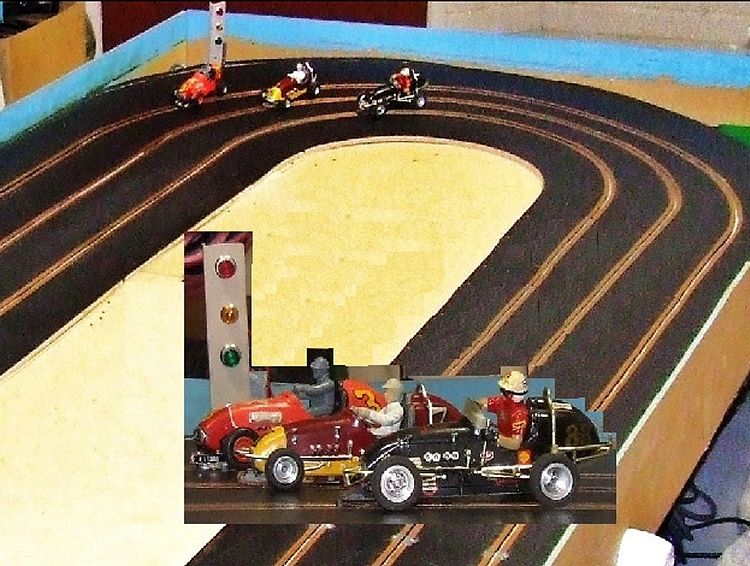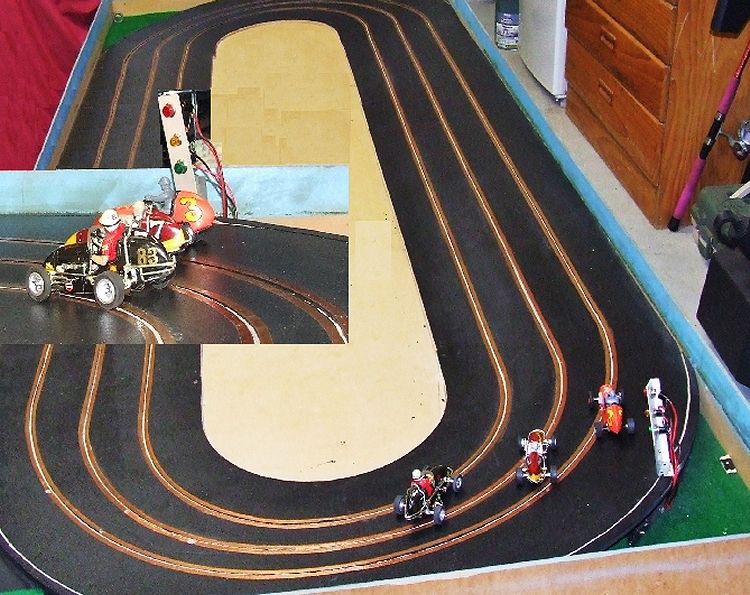 I live in Brisbane, I have a 3-lane oval which I'm slowly landscaping as a Speedway track.
I've also learnt to love F1 at the old Nurburgring, Spa or Monza's banked curves from the days before wings became a menace to power sliding.
Steve Magro, Brisbane