Re: What is this!!?? Mmmmmm??
Posted:
Tue 30 Aug, 2011 11:50 pm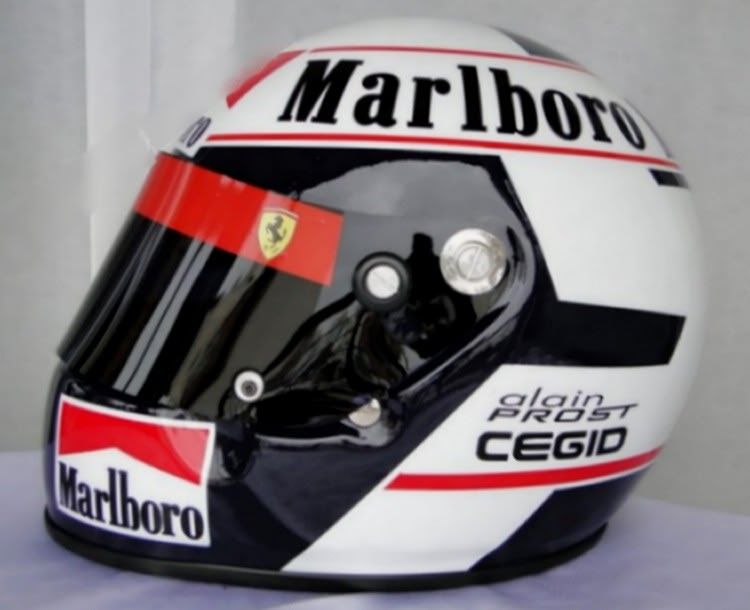 Well done Jordan, right on the nail!!! Makes me wonder!!! Anyway, I'm going to try something a bit different. This next one is part of a classic car. What I want to know is YEAR - MAKE - MODEL. I will post another piece of the car at regular intervals until its guessed, this is the first bit?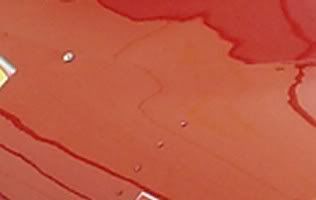 Mmmmmmmmm????