Some shots of the more fuctional parts of classic motor cars, there a-plenty at speed on tweed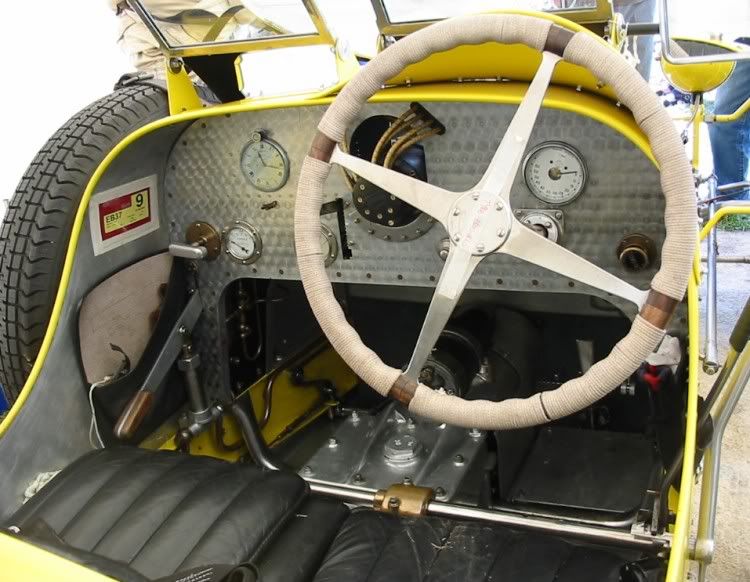 Bugatti Type 35 - Check out the distributor sticking through the bulkhead and the rego sticker!!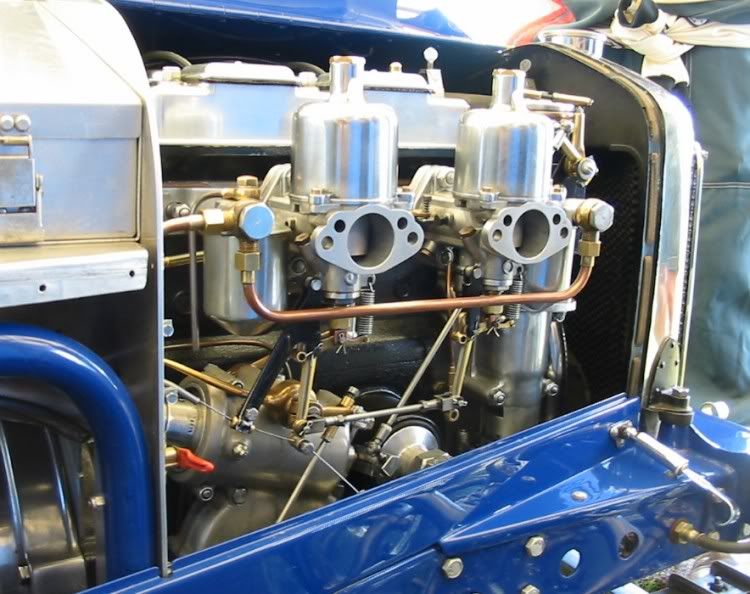 Riley - I still have nightmares about SU carbs!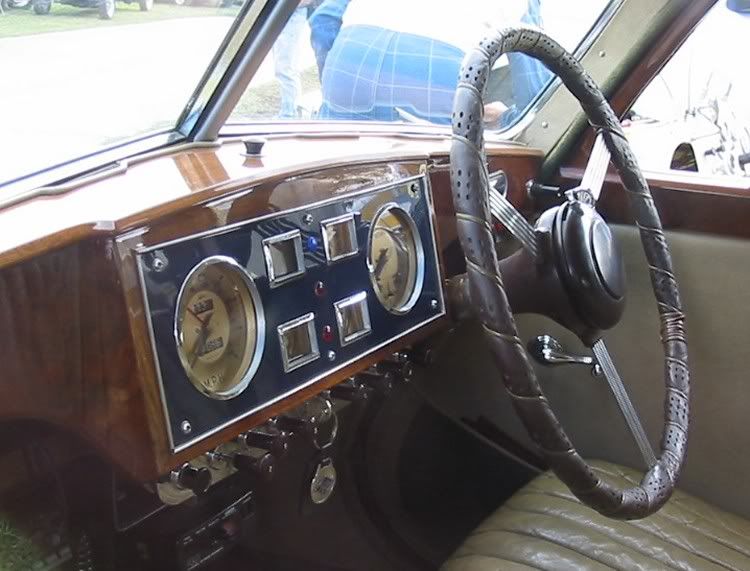 Riley - That dash is wood all the way through!!