I spent an enjoyable morning out at the Cleveland showground this Sunday passed. Not exactly motorsport, but local all the same. Whereas my interest is in restored cars there were a host of very enjoyable 'rods' and custom jobs. Check out the pickies and if you are local, mark it in the calender for next year!!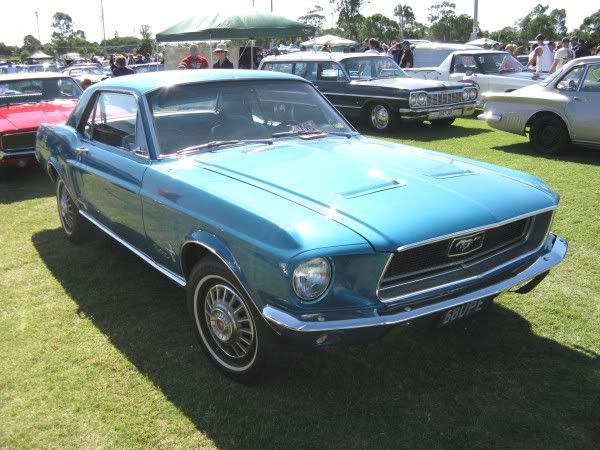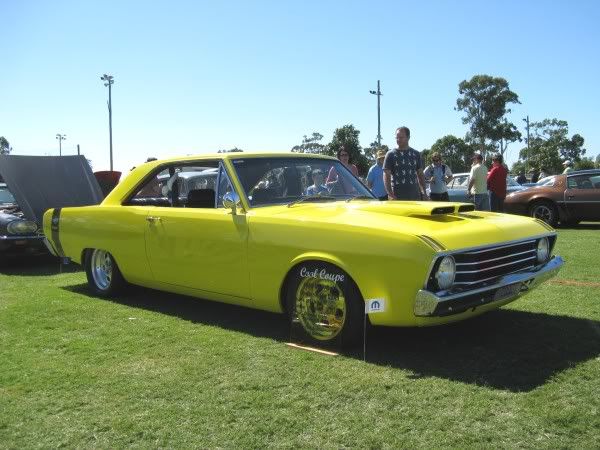 Another 'Valiant' effort (local joke guys)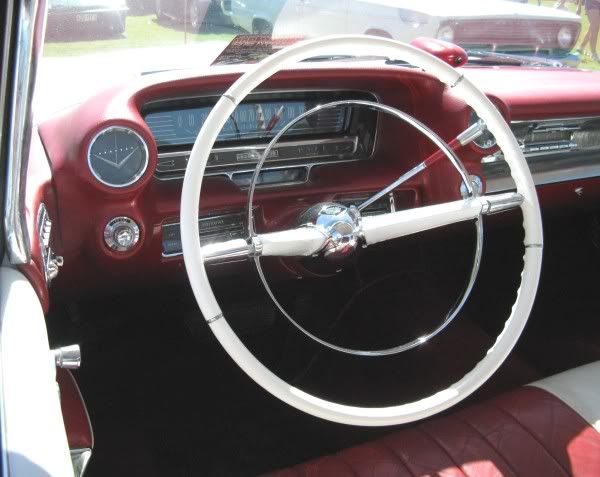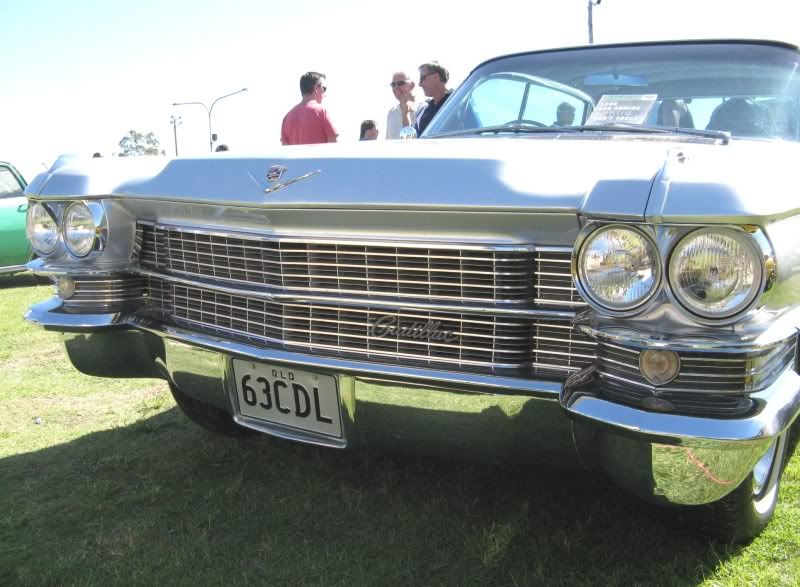 A 'Wurlitzer' on wheels!!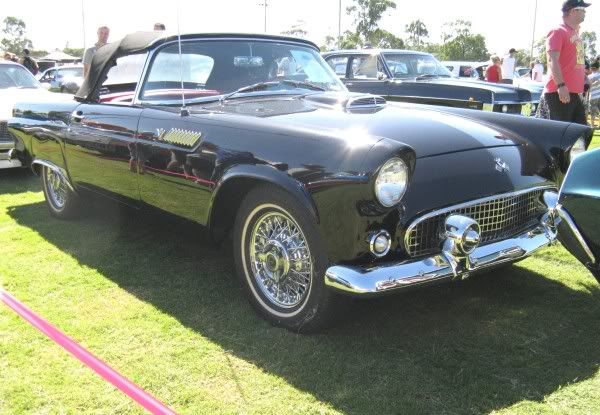 A T'Bird, just like Carrera's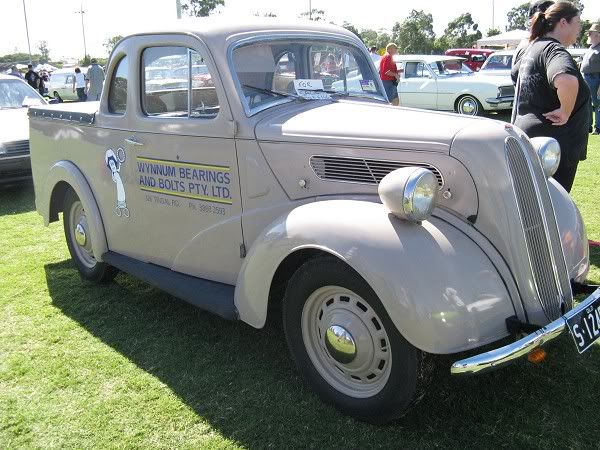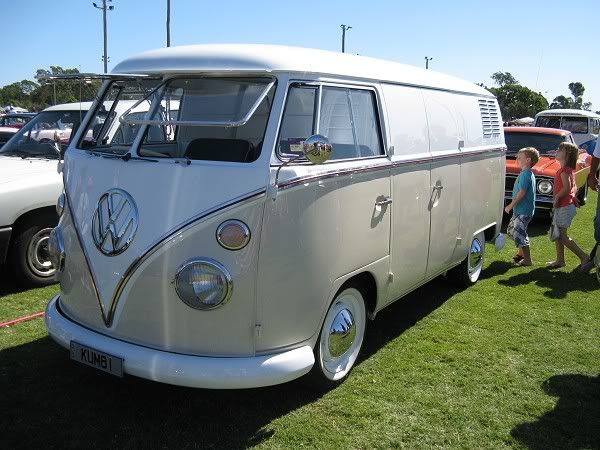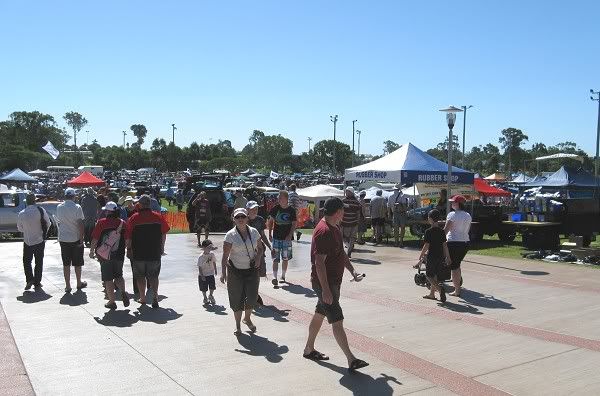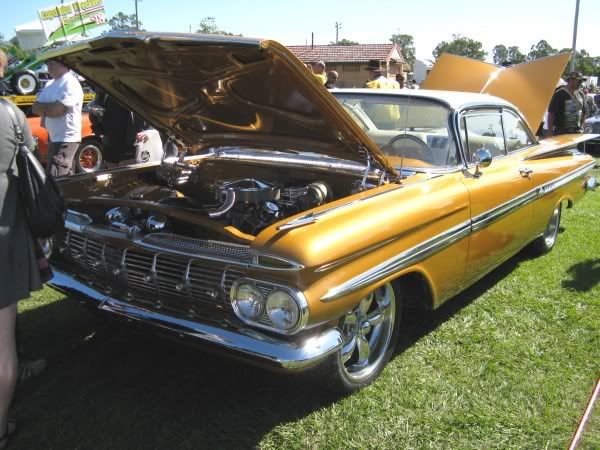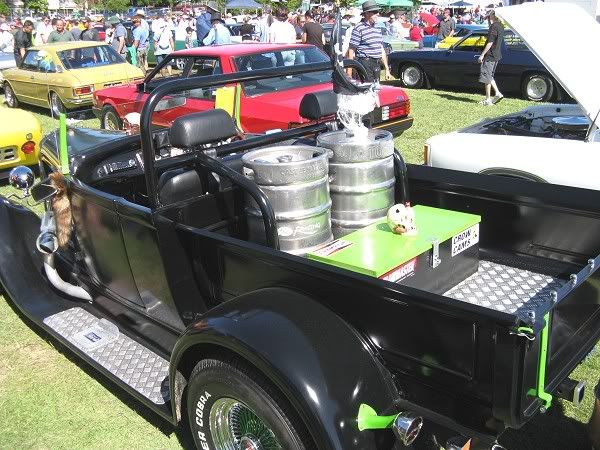 At least one person has got their priorities right!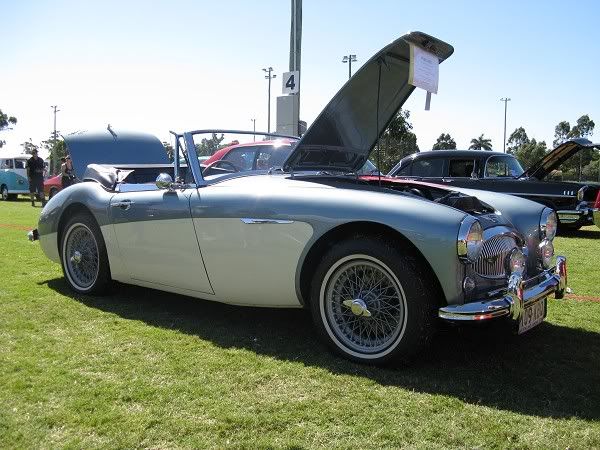 A 1963 Austin Healy, someone wipe my chin!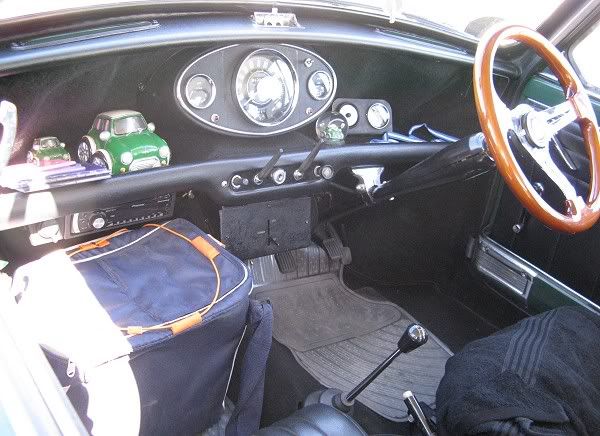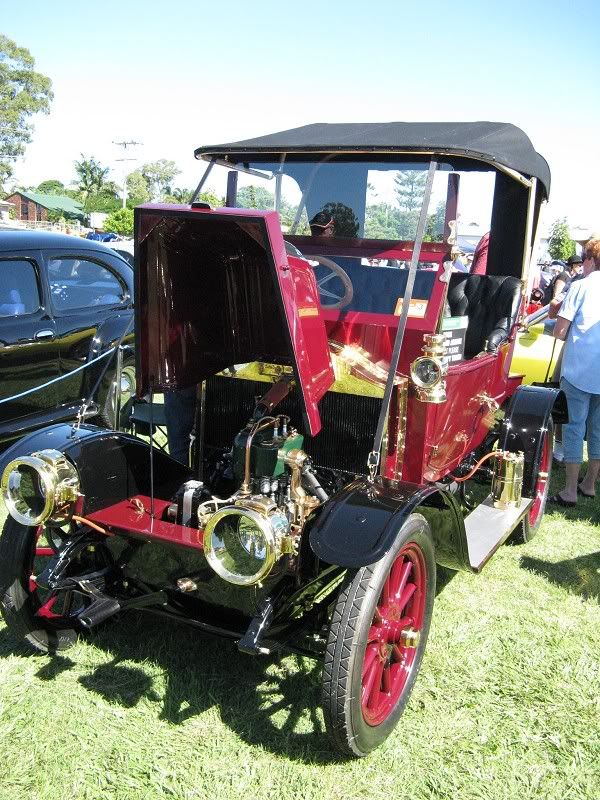 A beautiful Renault about 1906!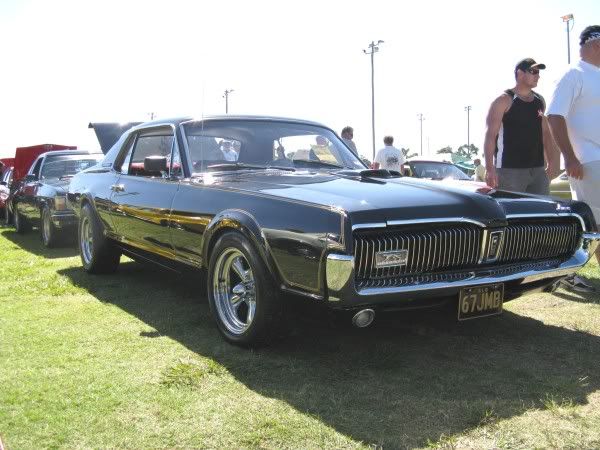 One of my all time favourites!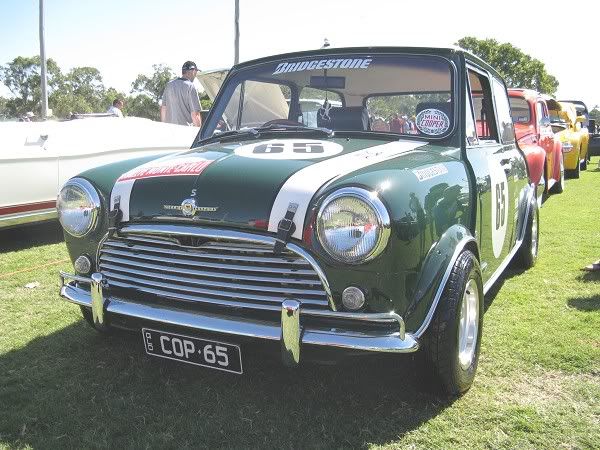 A very tidy and original Cooper 'S'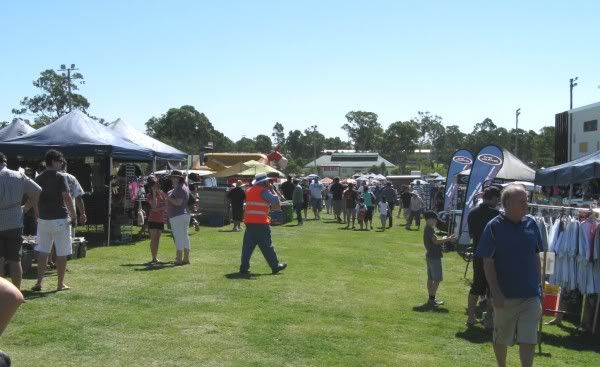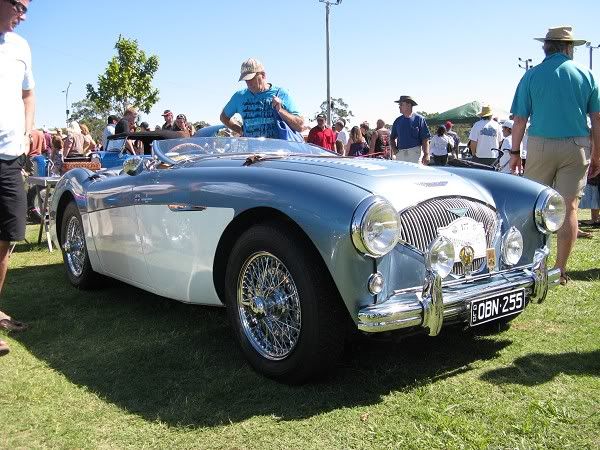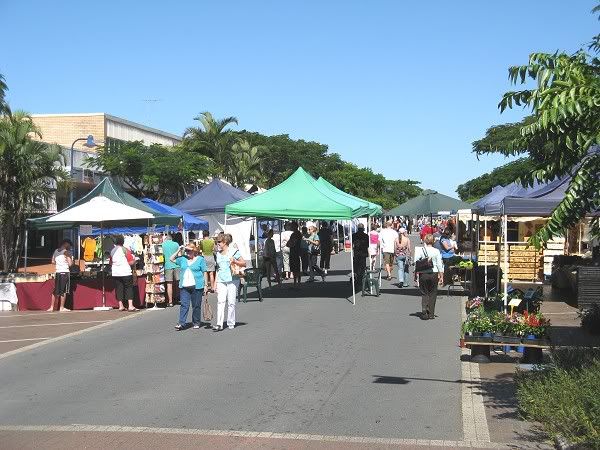 Sunday Markets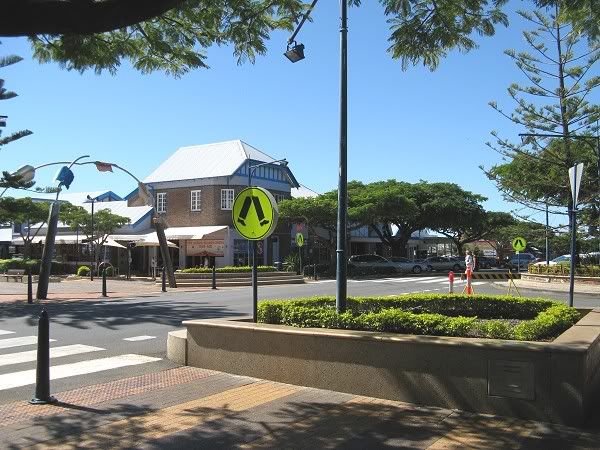 Cleveland town square