For those who don't want to wade through the photos already posted I have started this second section . There are still quite a few pictures left to be posted too. Some more 'on road' shots.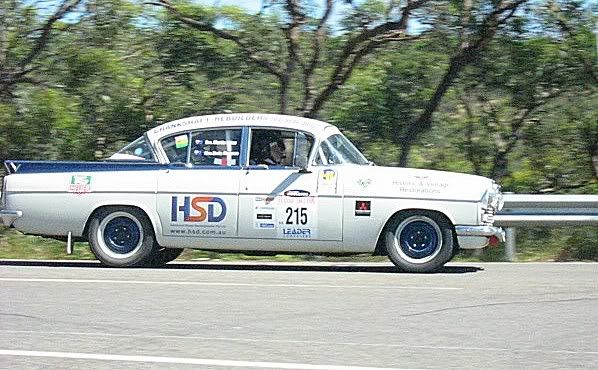 1961 Vauxhall Cresta.

This car takes me back to my apprenticeship days. The car had a double whammy for the inattentive mechanic. Firstly, the wrap around windscreen would catch your knees every time you got in and out and the curved front edge of the bonnet would catch you across the back of the head when you were emerging from under it!! Thank you Mr Vauxhall!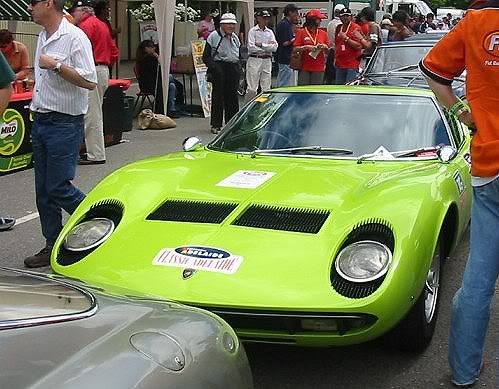 This car is better than any model can ever do justice. I hope Autoart do this colour too!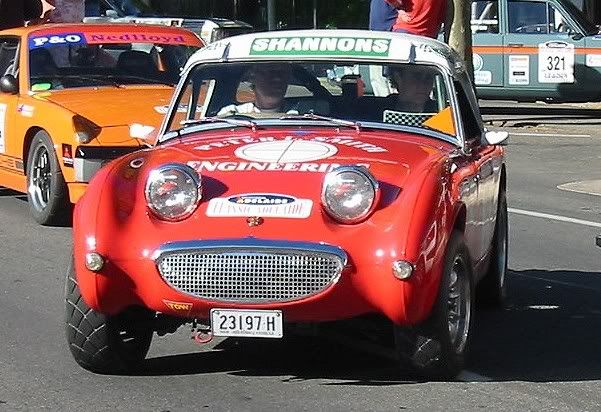 An all time favourite pocket rocket 'frog eye' sprite.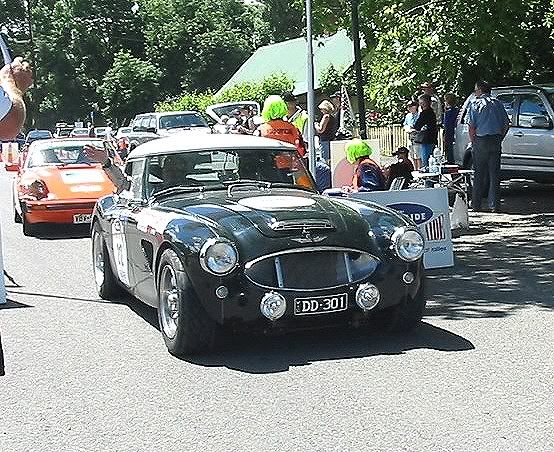 Another favourite from the early sixties. The sprite big brother (or sister)!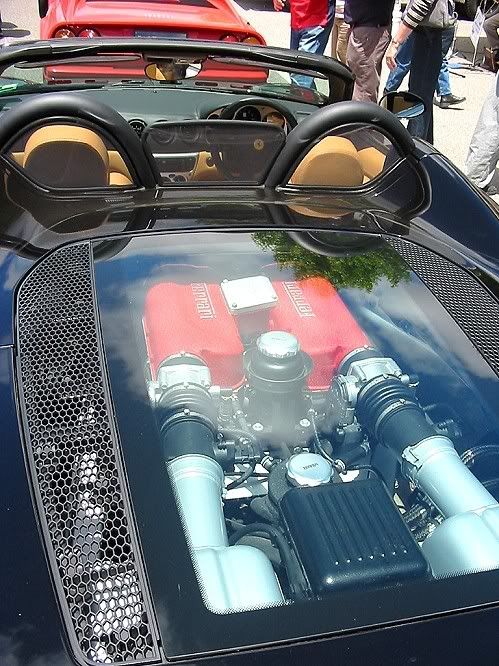 Ferrari must be getting proud of their engineering. It's framed under glass these days.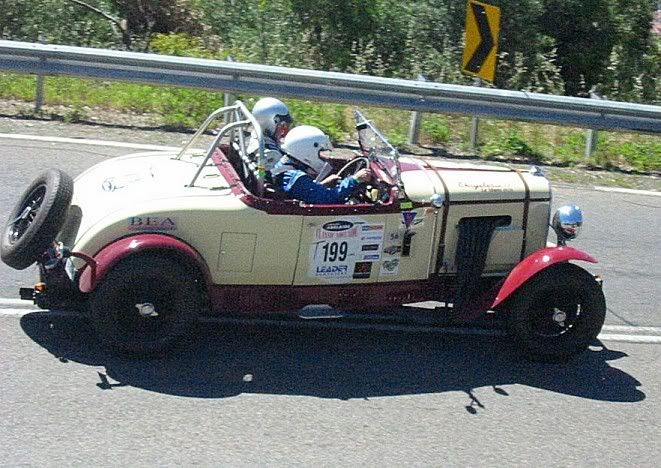 Some classic American engineering. A 1939 Chrysler 75 at windy point.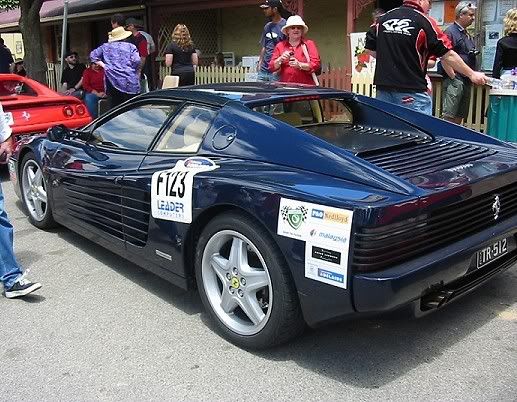 It's interesting to note that Ferrari had their own car park, beer tent and room in the pub!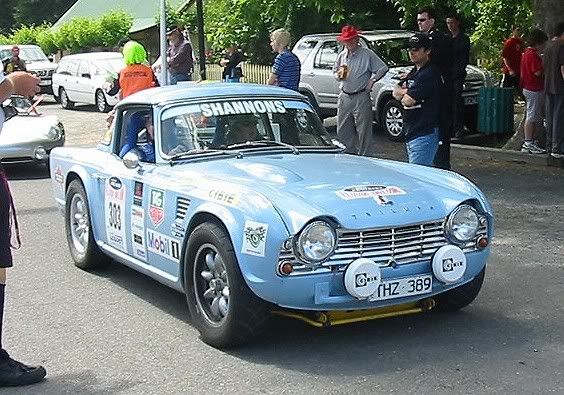 1962 Triumph TR4, I just love that blue!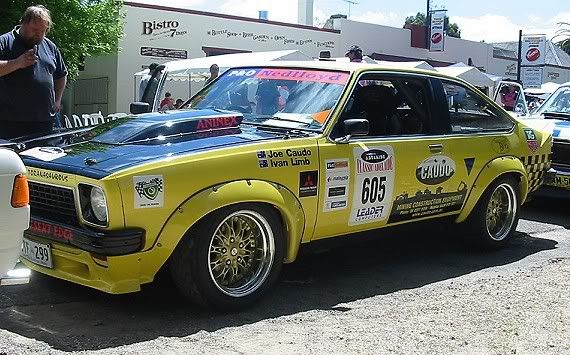 An Aussie classic, 1977 Holden Torana A9X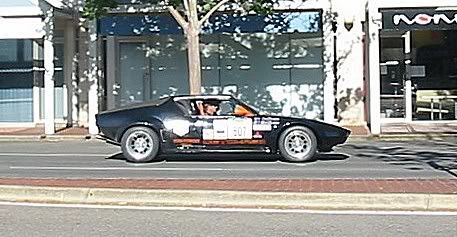 These cars were built to be driven fast but unfortunately nothing else! The inside always looks unfinished and the cabin noise required ear muffs ! 1972 De Tomaso Pantera GT4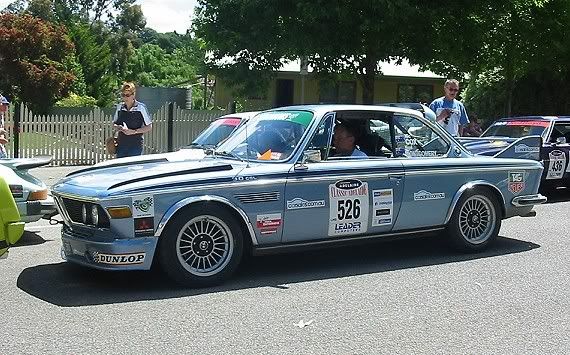 How can so much beauty be attributable to one car!!!
1972 BMW 3.0 litre CSL Coupe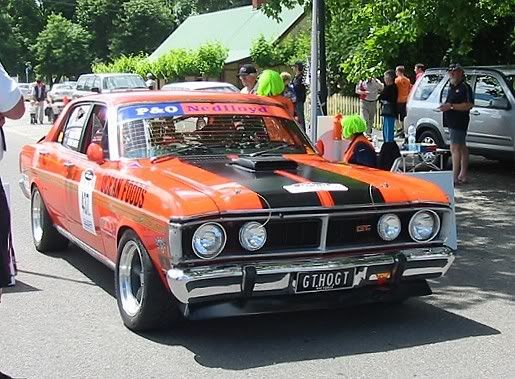 Another sacred Aussie Classic. The 1971 Ford GT HO Falcon.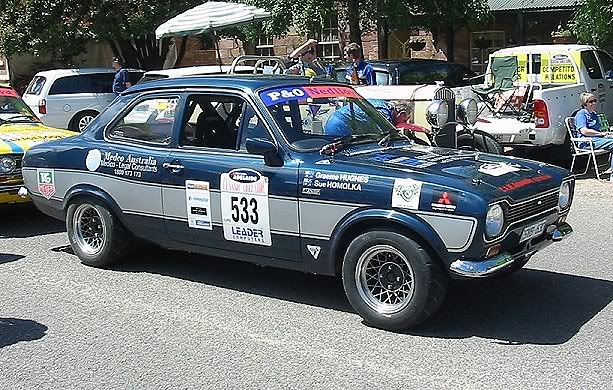 A superb 1972 Mk1 Ford Escort RS2000! I hope the Scaley one is as good as this!!!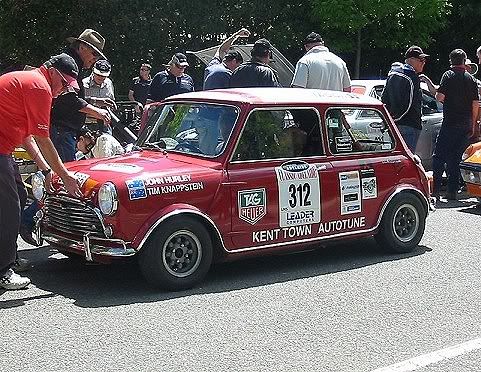 A pristine and original 1965 1275 Morris Cooper 'S'
This one too Mr. Hornby!!






A very continental 1936 Delage D6-70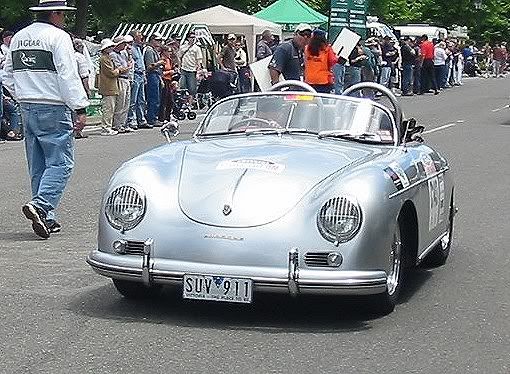 1957 Porsche 356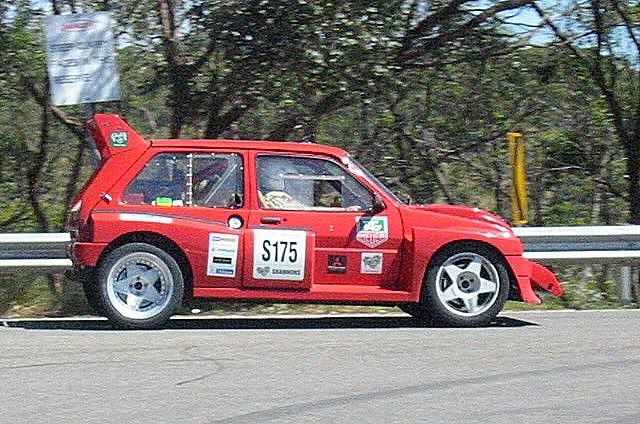 1985 MG Metro 6R4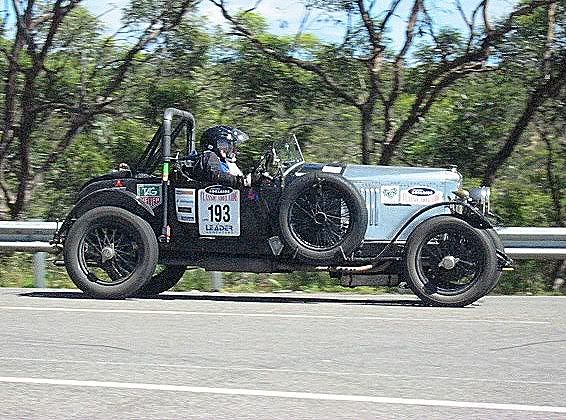 A beautiful 1925 Vauxhall 30/98.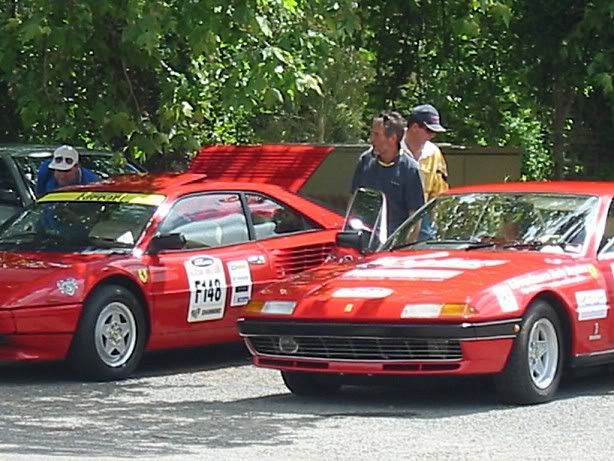 A couple of Dinos shading from the sun.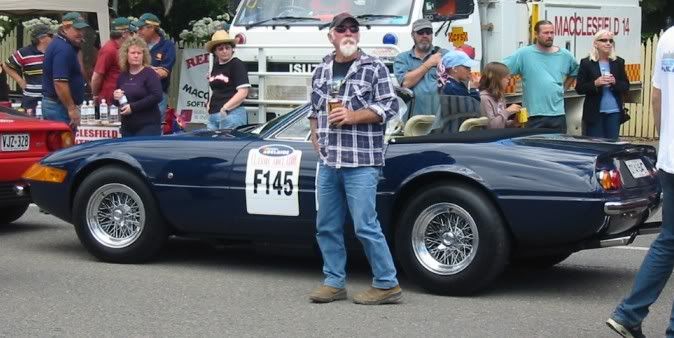 A Daytona convertible !! Genuine ... or converted???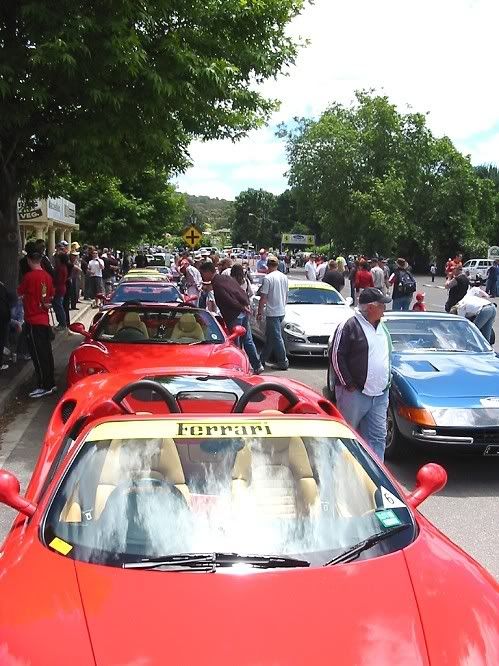 This parking lot entry pass is a Prancing Horse badge!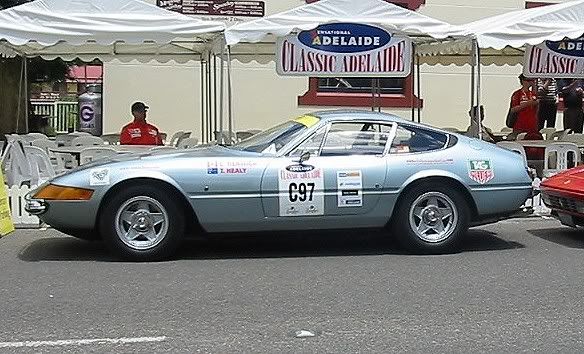 Aaaaaaaaaaaaaahhhh...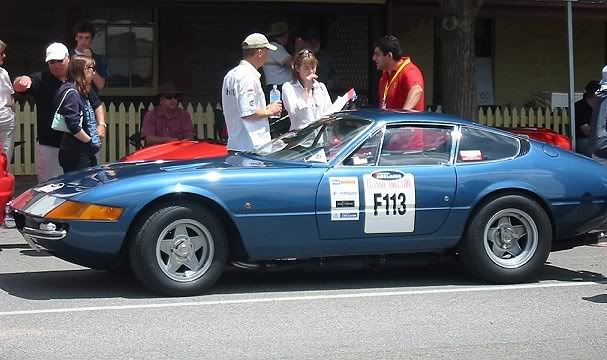 Aaaaaaaaaaaaaaaaaaaaahhhhhhhhhhhhhhhhhhhhhhh....!






Show's over! Move 'em out!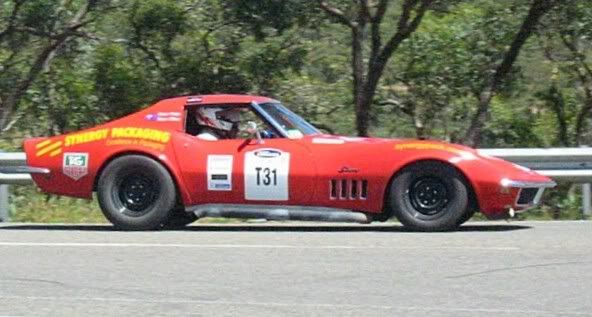 1969 Chevrolet Corvette under brakes.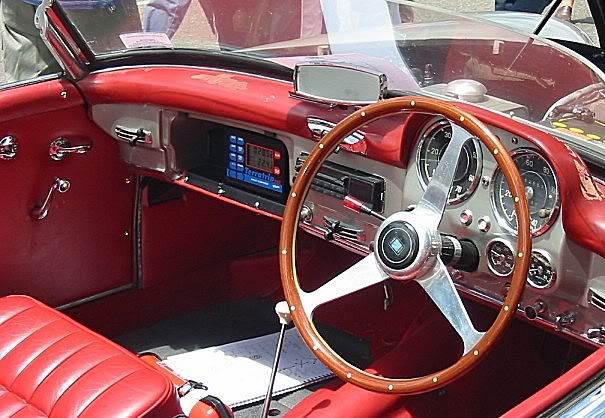 The interior of one of the Merc 190's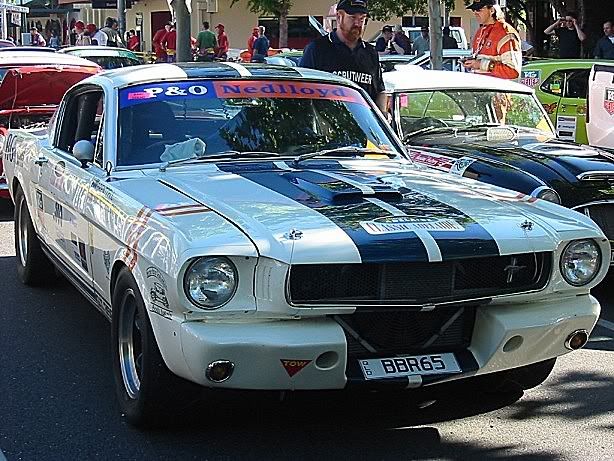 Another beautiful Mustang!!





The opulent luxury of the Porsche 550!!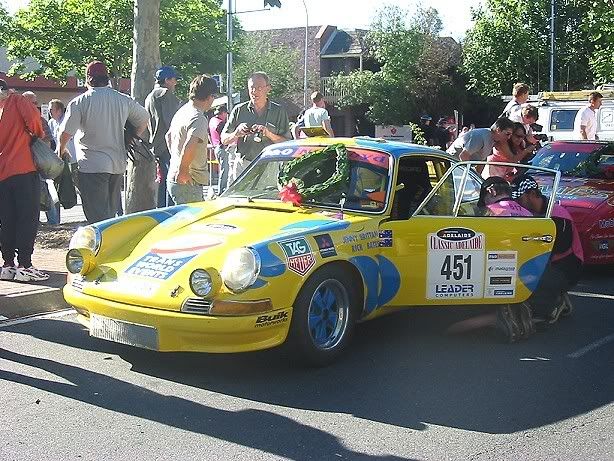 First place in the Classic, The 1973 Porsche 911 of Rick Bates and Jenny Brittan (NSW)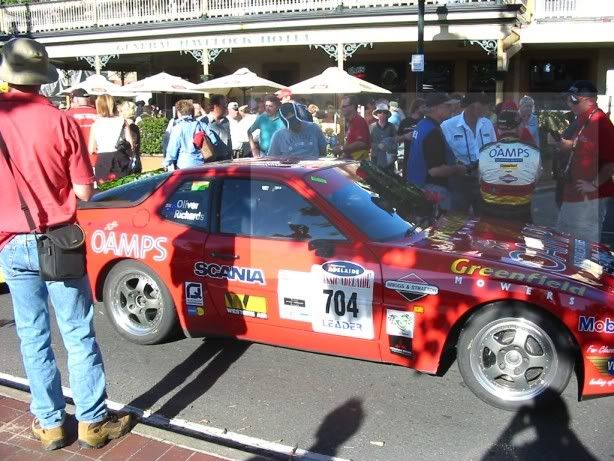 Second Place in the Late Classic was Jim Richards (VIC) and Barry Oliver (TAS) in Jim's 1988 Porsche 944 Turbo.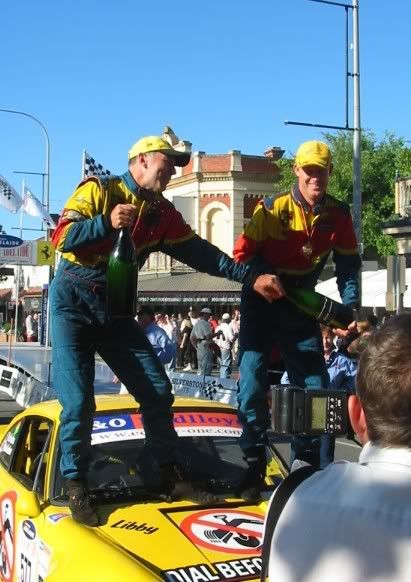 First place in the late classic went to: Rex Broadbent and Michael Goedheer (VIC) in a 1974 Porsche 911 RS




For the lovers of Sports cars new and old and especially the Classics. The Adelaide classic gives you an up close opportunity to see some of the finest sports cars in the world in action!