.
.
Holdens on the Murray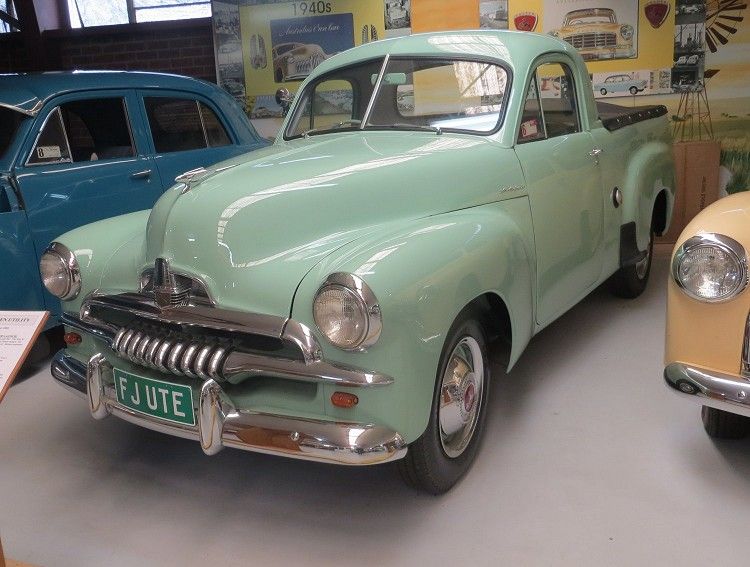 I recently took a few days off with my beloved and we set forth for a liaison with an old pal and his missus down on the banks of the Murray, Echuca to be precise. It was to be a few days just to catch up and to see some of the wonders Australia has to offer, both natural and man made. Unbeknownst to me Echuca, apart from being the paddle steamer capital of Australia, is the home to one of Australia's, if not the only, Holden Museum. Tucked away in a sidestreet and less than a hundred steps from the hotel, we called in for a look to see what there was on offer.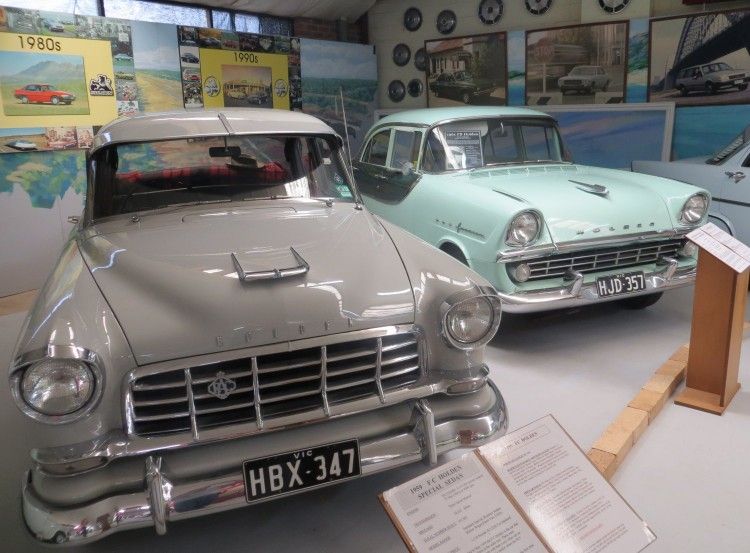 The museums first constraint is its area. There is barely space for forty or so cars in the museum but the proprietor has made good use of that space and has a good cross section of Holdens on display. Mostly streetcars here with the odd special, some of the exhibits are rotated with other colectors, both public and private, at various times. At the time of our visit it was great to see some old classics and some not so old specials. As mentioned before, the collection is rotated and I am assured by the owner that the museum is worth visiting time and again.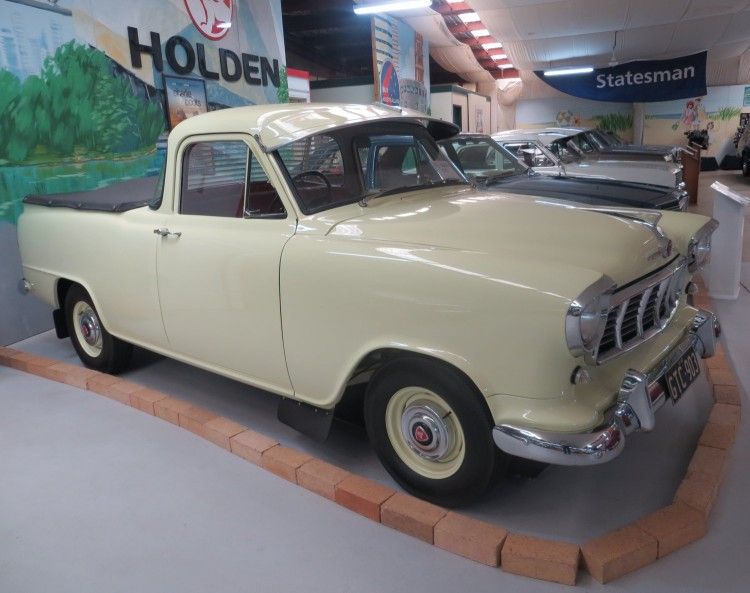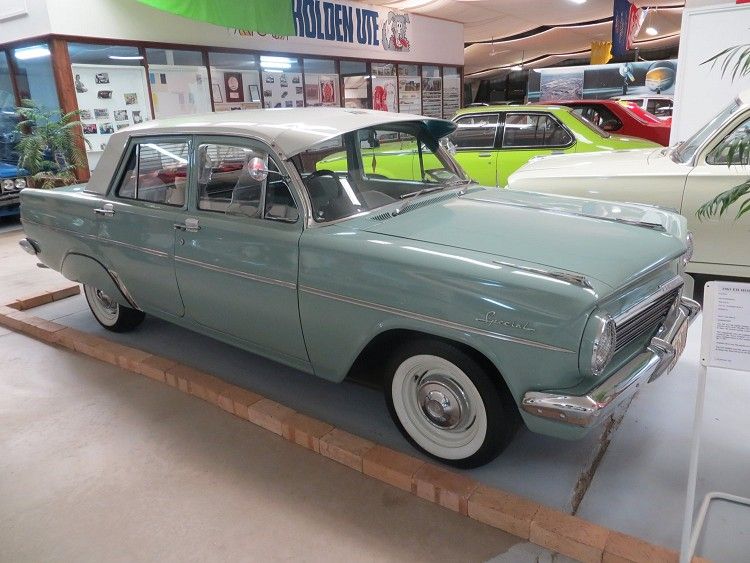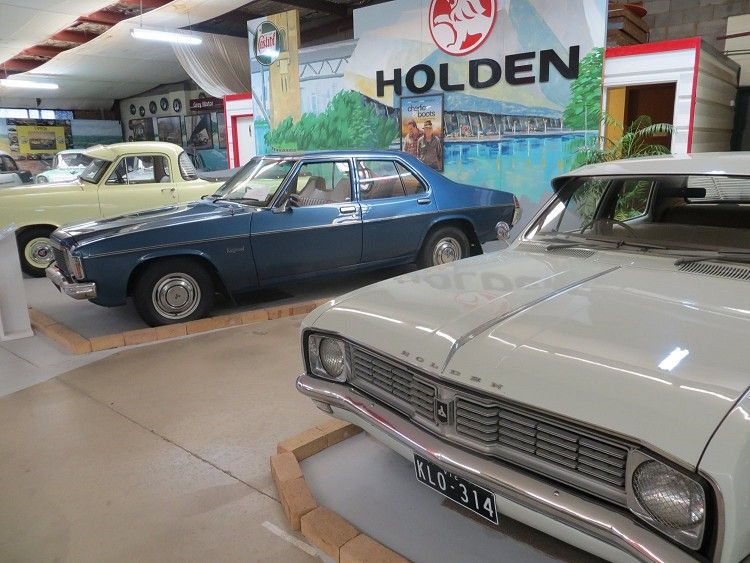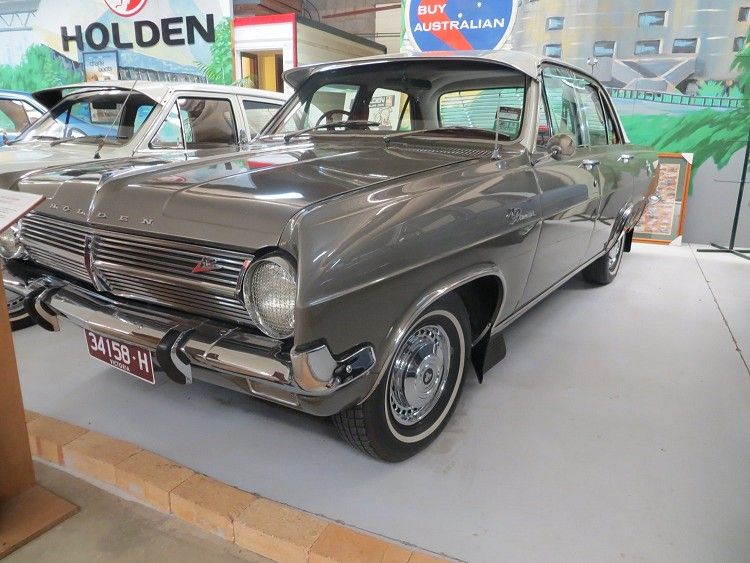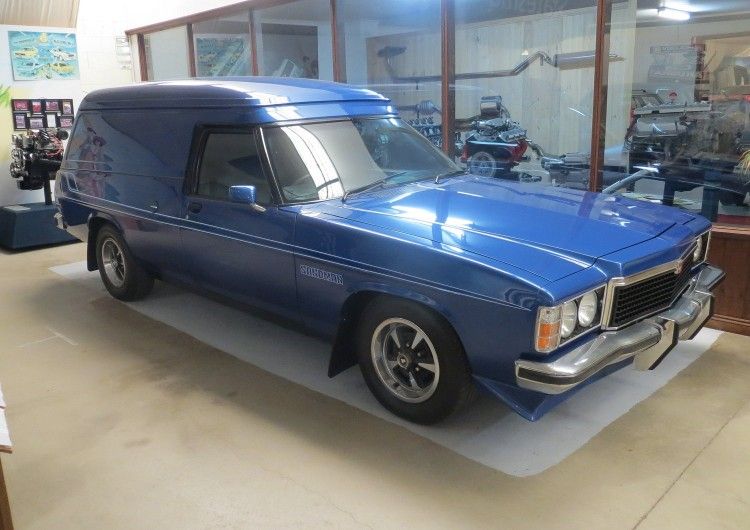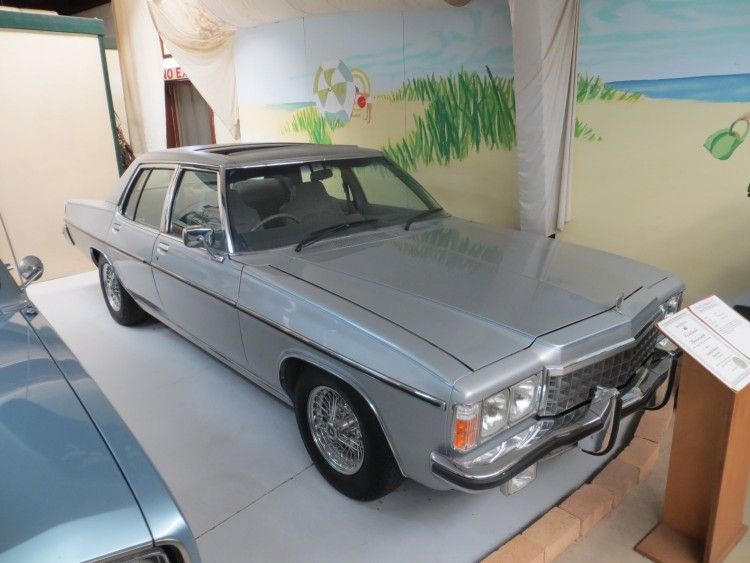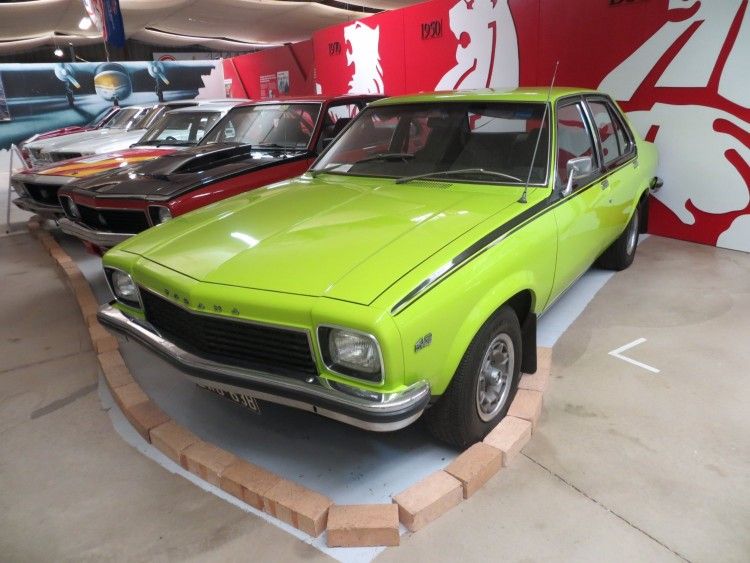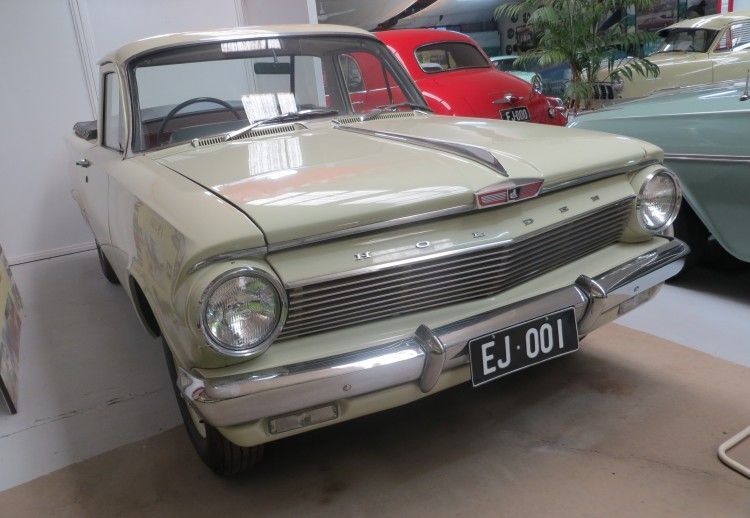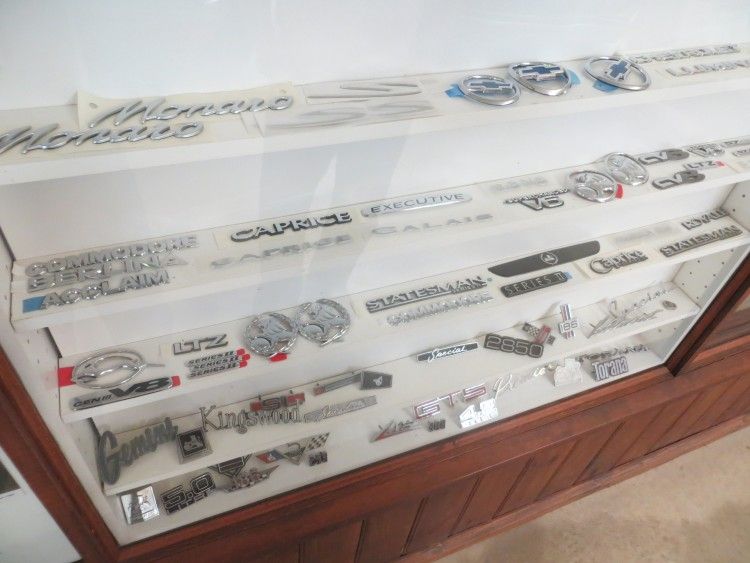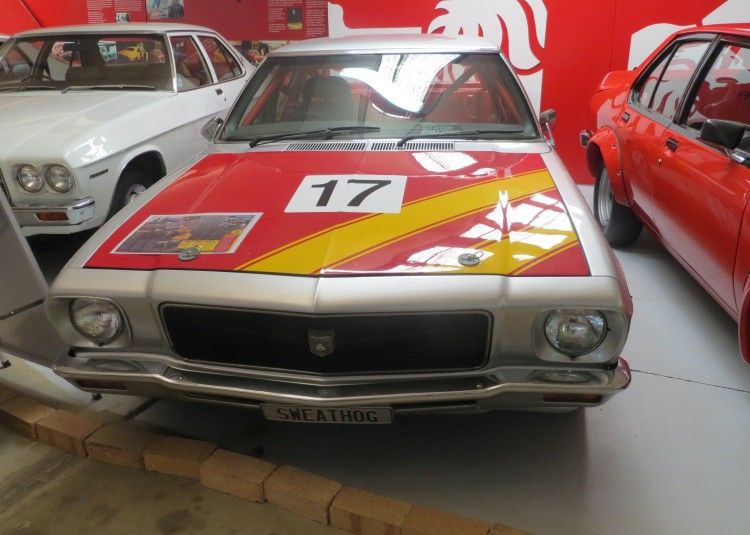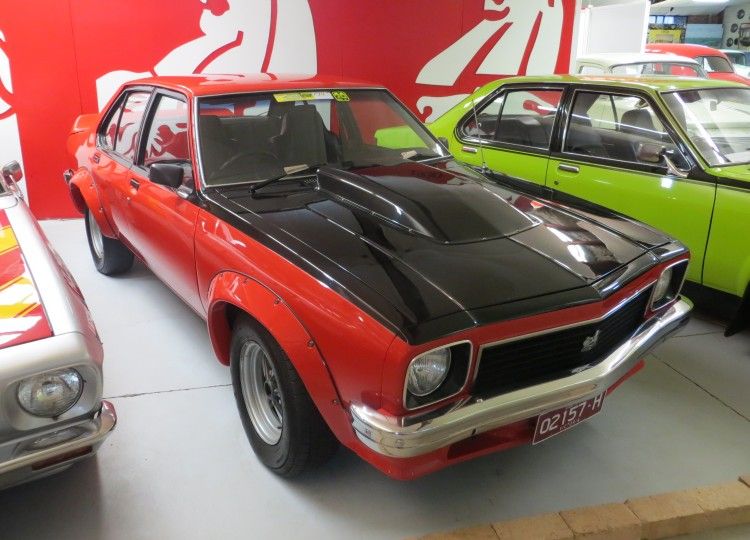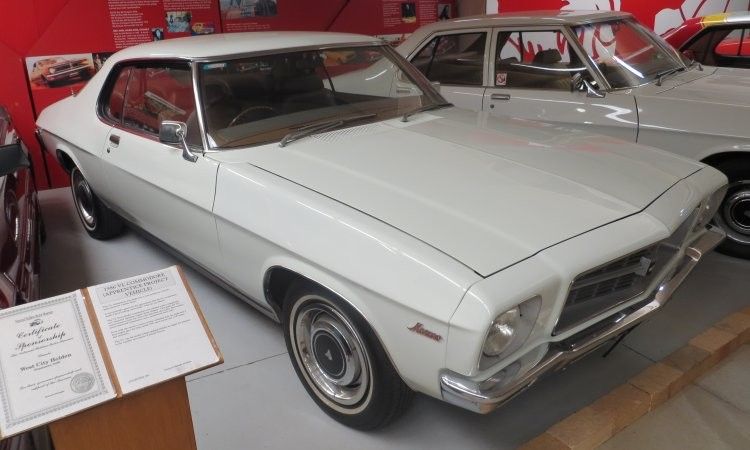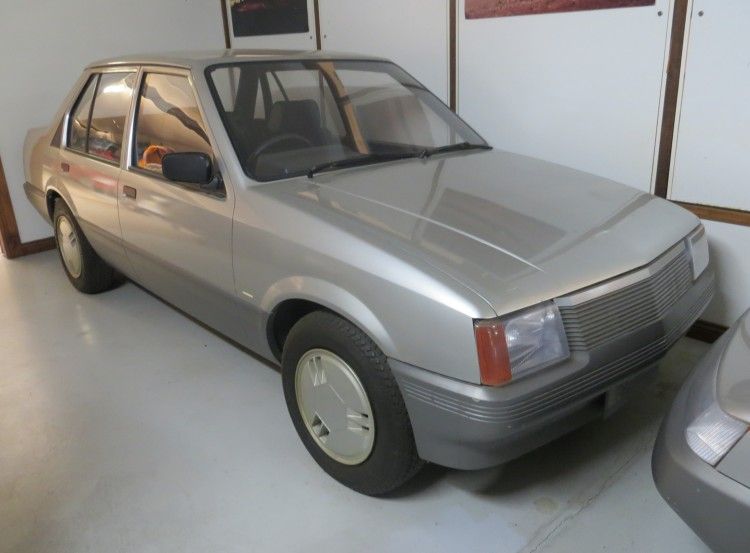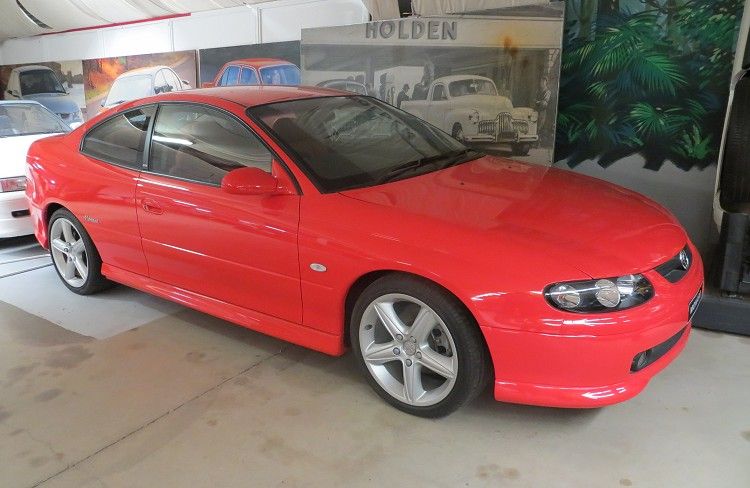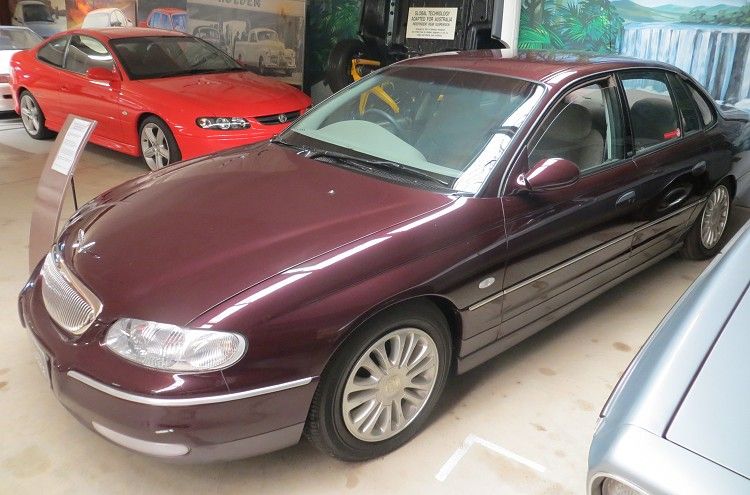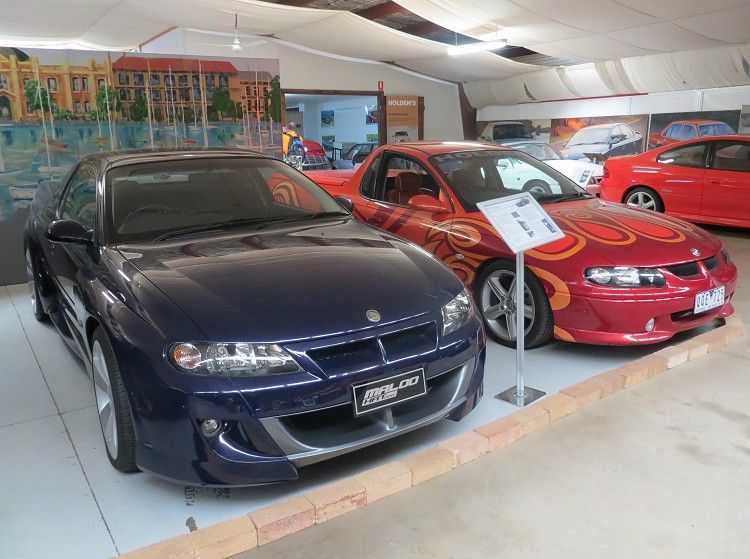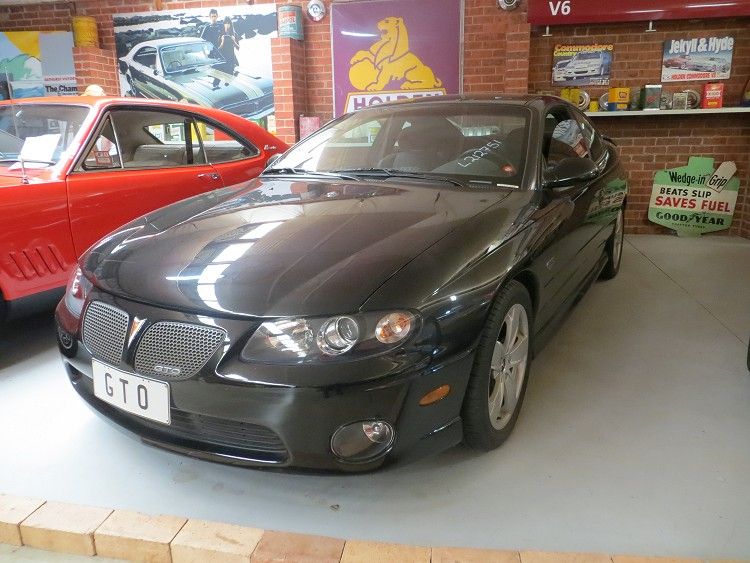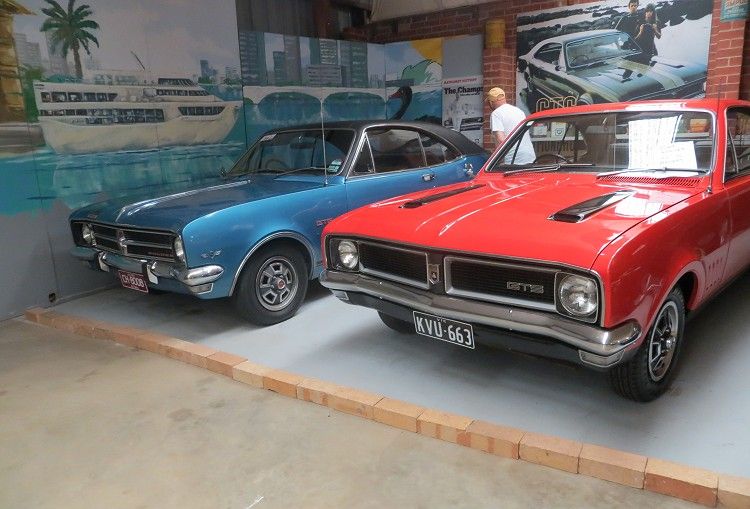 Biggest surprise of all was at the end of the tour we rounded a corner to see a large landscaped Scalextric track in one corner. Apparently the track was procured from Queensland some several years ago and since then has been used infrequently. It is in actual fact two tracks in one. The outside track is digital and the inner is analogue. It is currently in need a a severe make over and renovation as it has collected dust and corrosion from lack of use.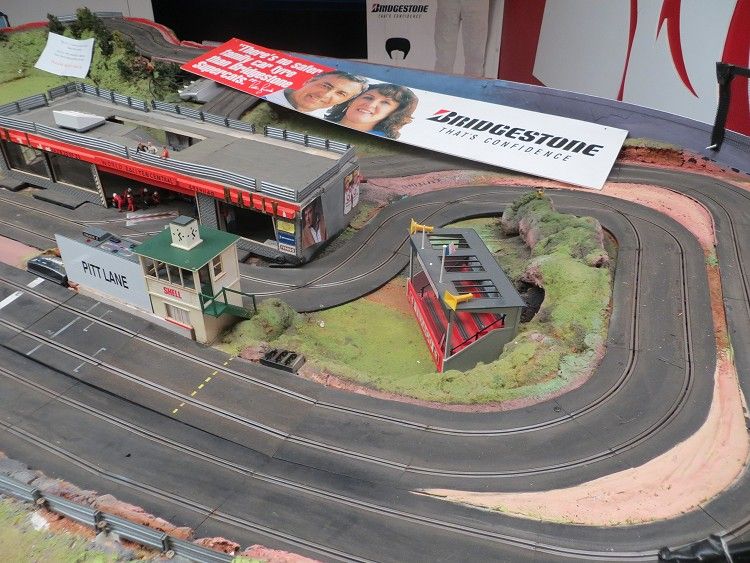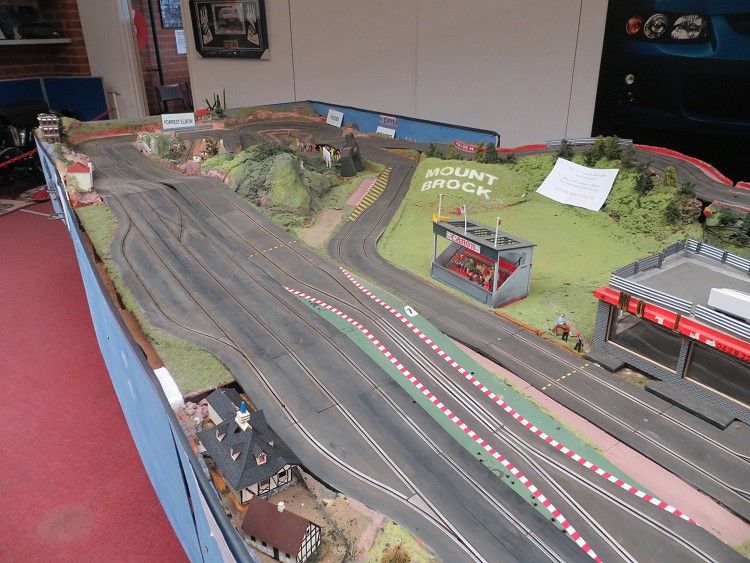 So if you live in Victoria you may well already be aware of the Australian Holden Museum, if not, the next time you plan a trip south of the border make sure you mark it down for a visit, it will be an hour or two well spent!