Alfa's @ Ormiston
Posted:
Sun 04 Oct, 2015 6:33 pm
A chance encounter lead to " 'er in doors" and myself spending a very pleasant morning at our local historic house and garden at Ormiston, Quensland. This time the topic was Alfa, FIAT and Lancia. We decided on a Sunday morning bicycle escapade and unknowingly, while taking the sceneic route around the sunny Redlands, we came across our historic homestead to find it was hosting another classic car rally. Not to be phased we broke out the emergency rations and spent the $5 or so that it took to gain access; and neither were we diappointed. On top of that, my avourite Alfa was there and I got to vote for it in the 'peoples' choice. So, sit back and sip a coffee and look through some old favourites and some unfamiliar classics!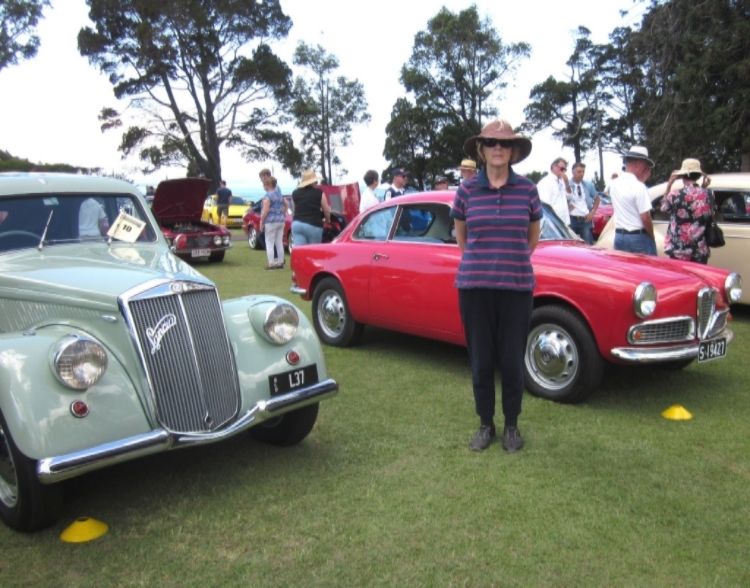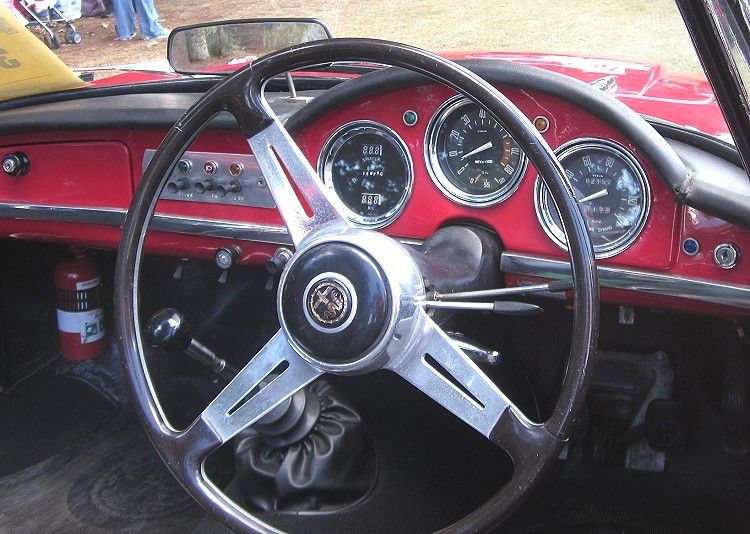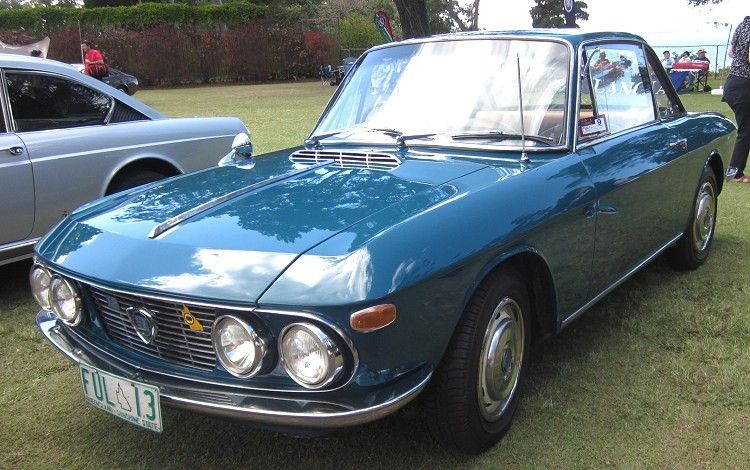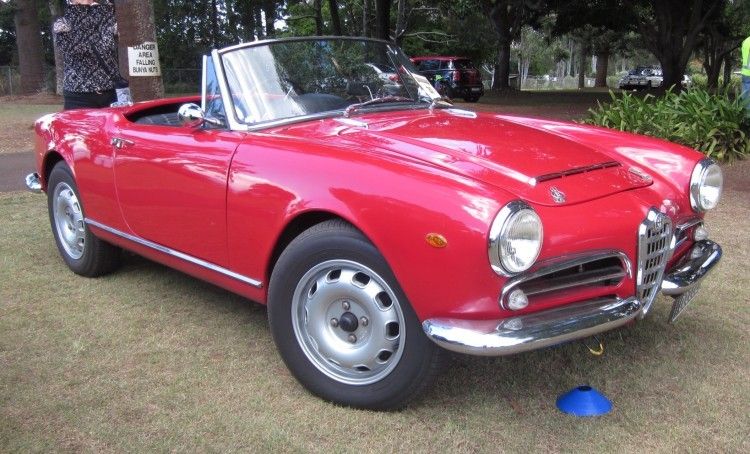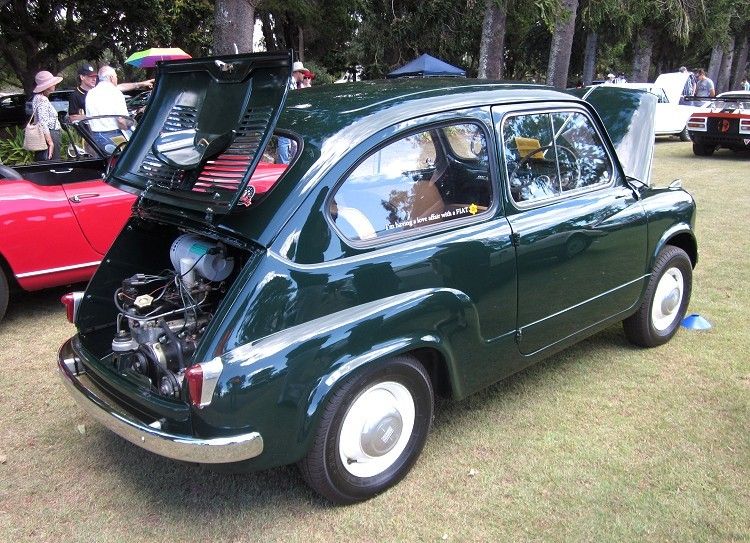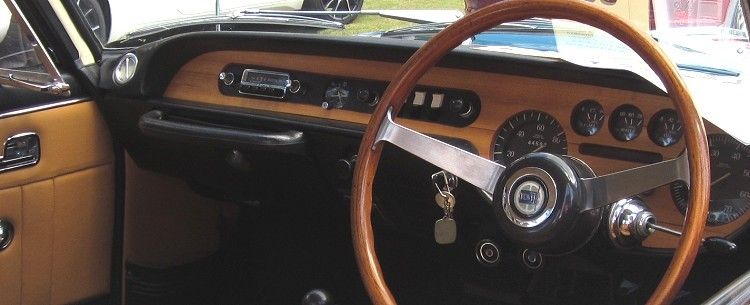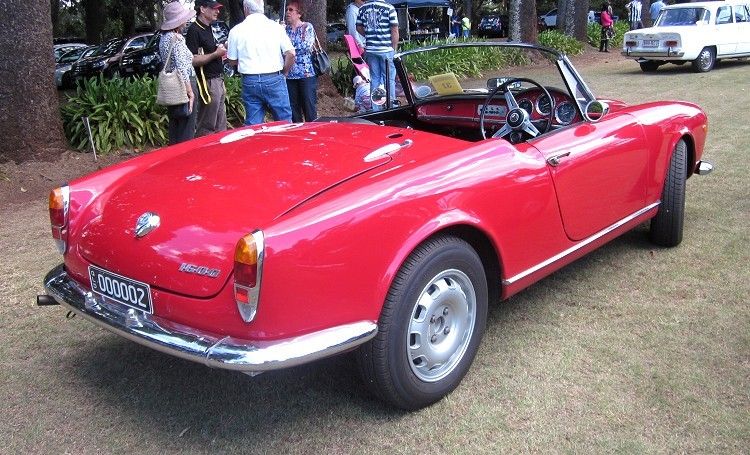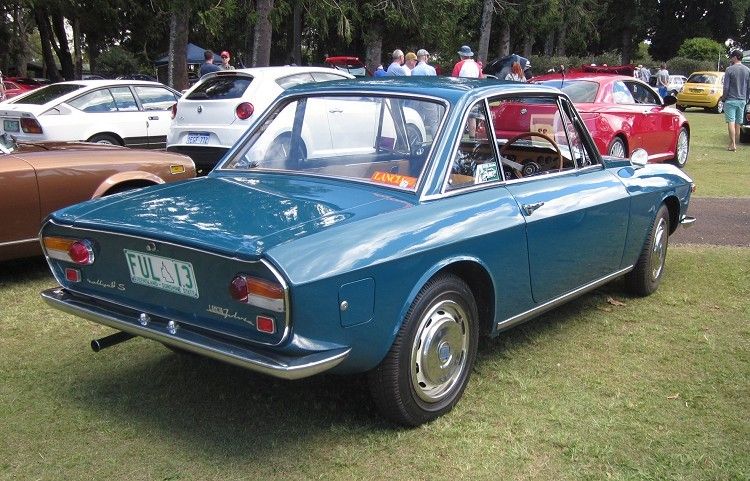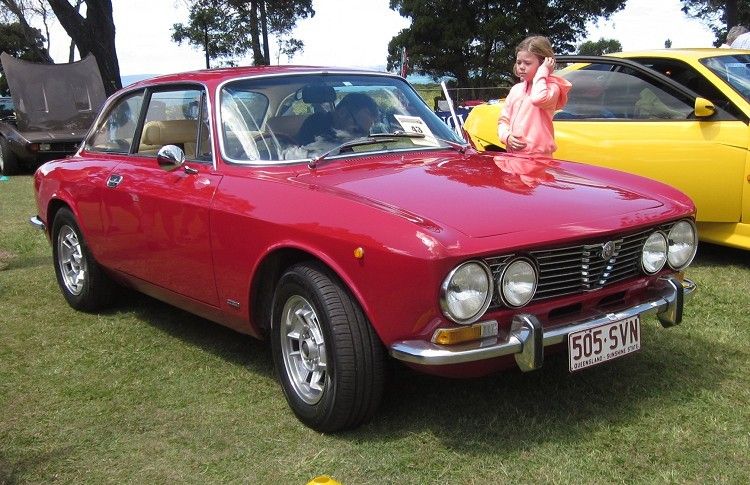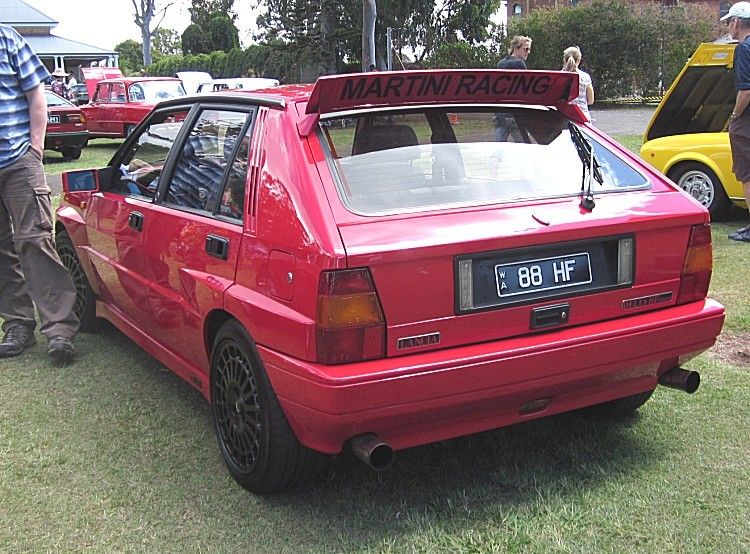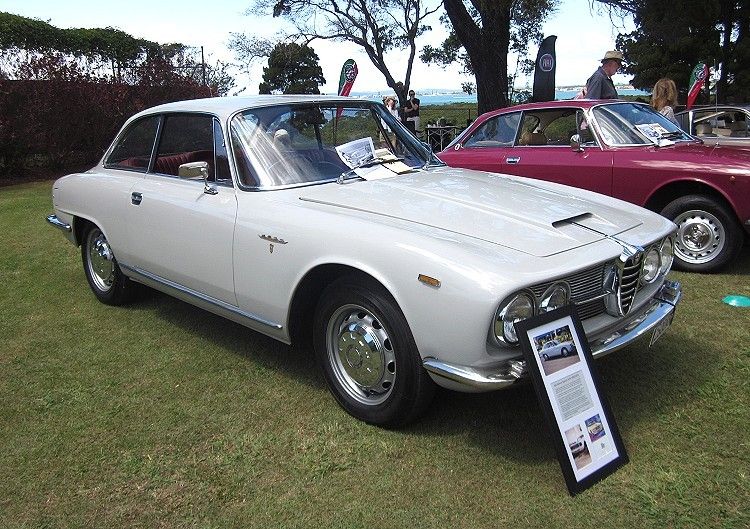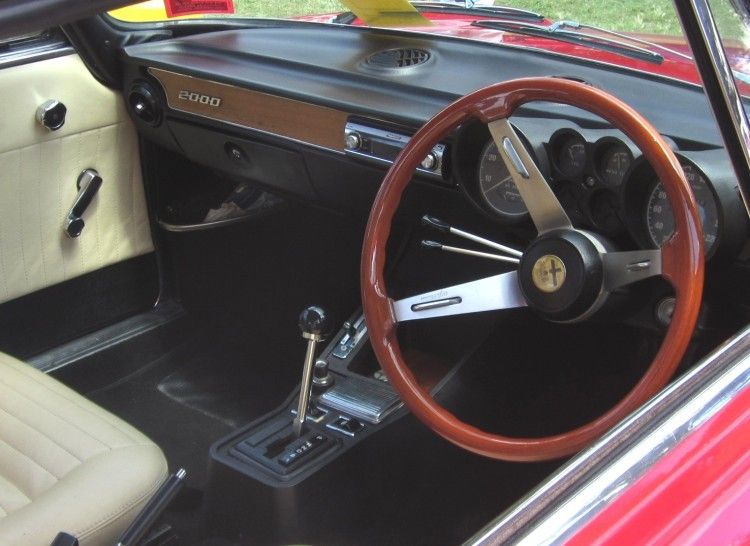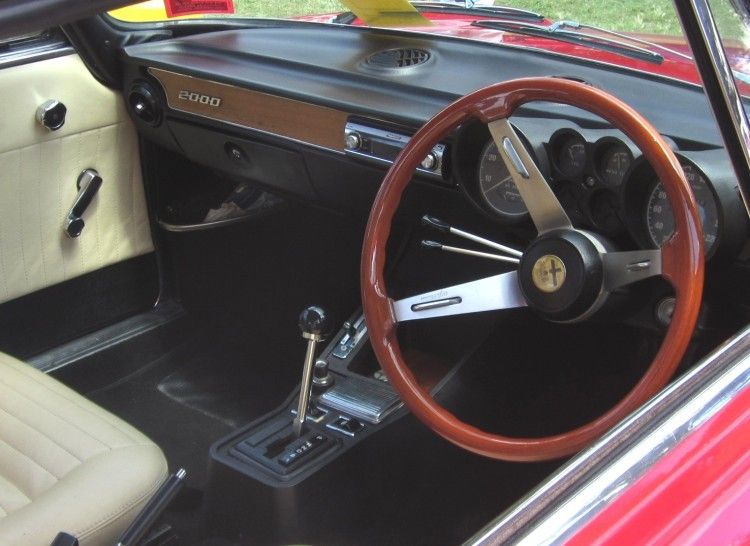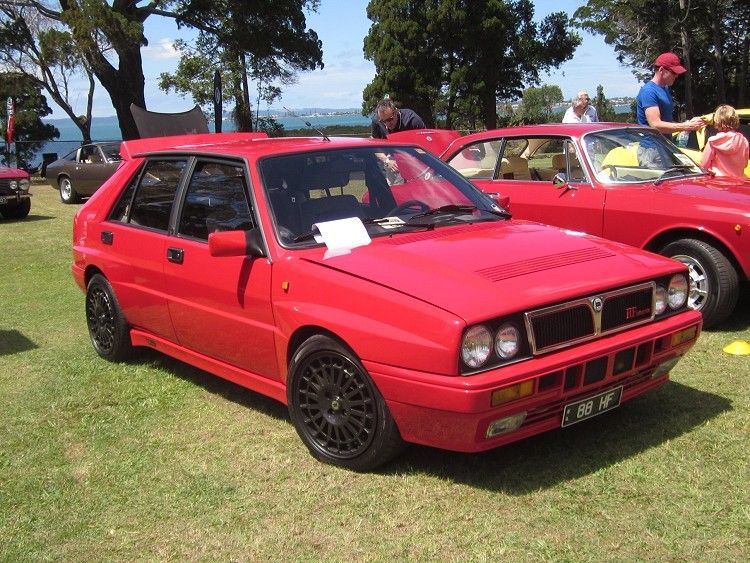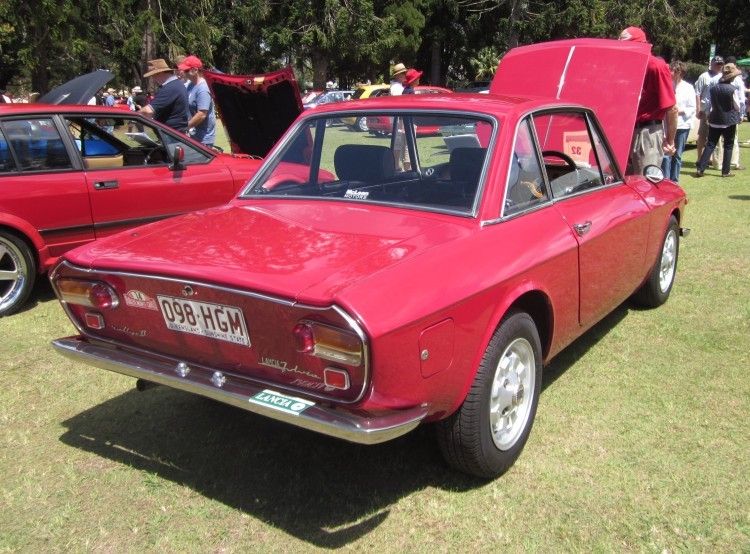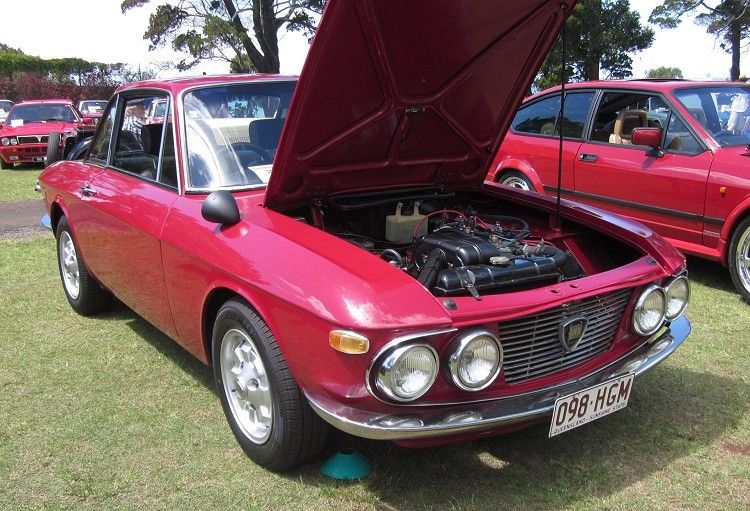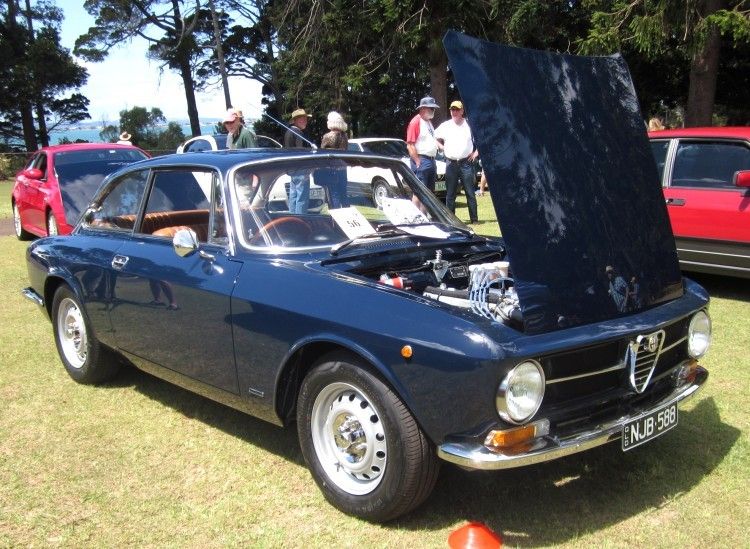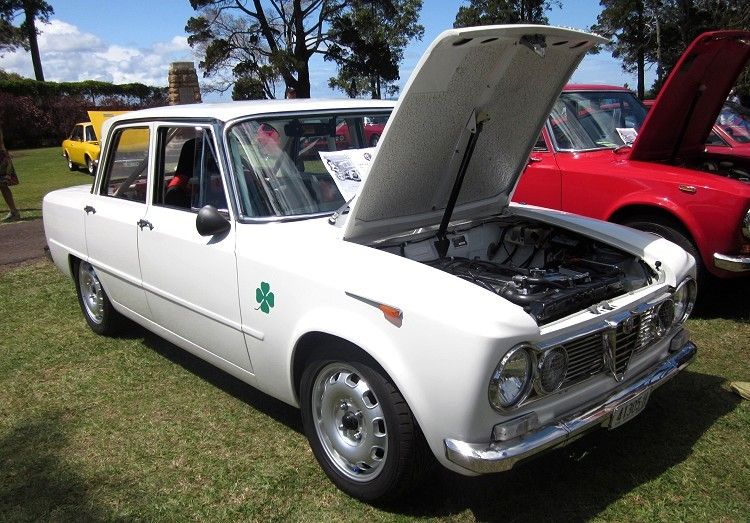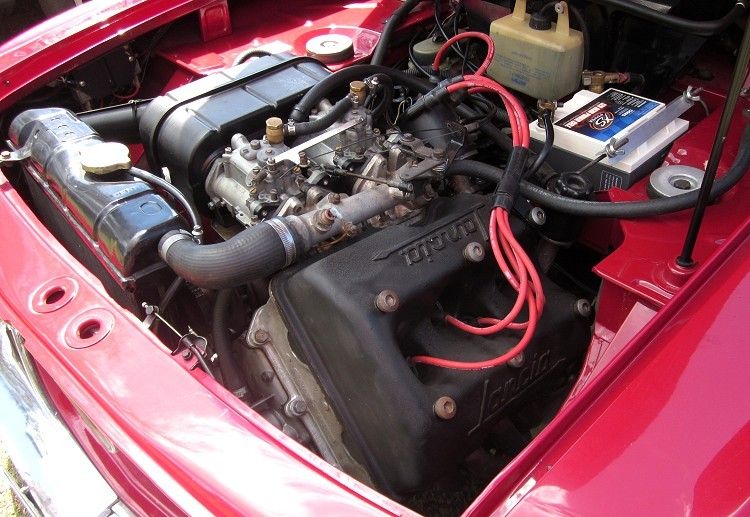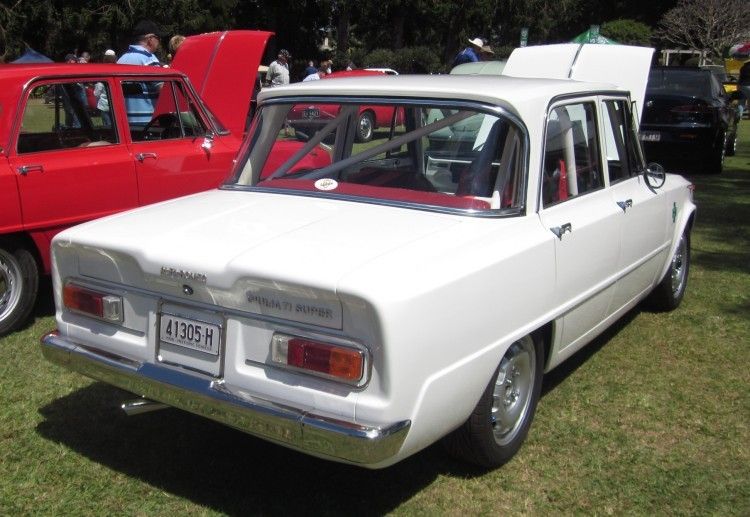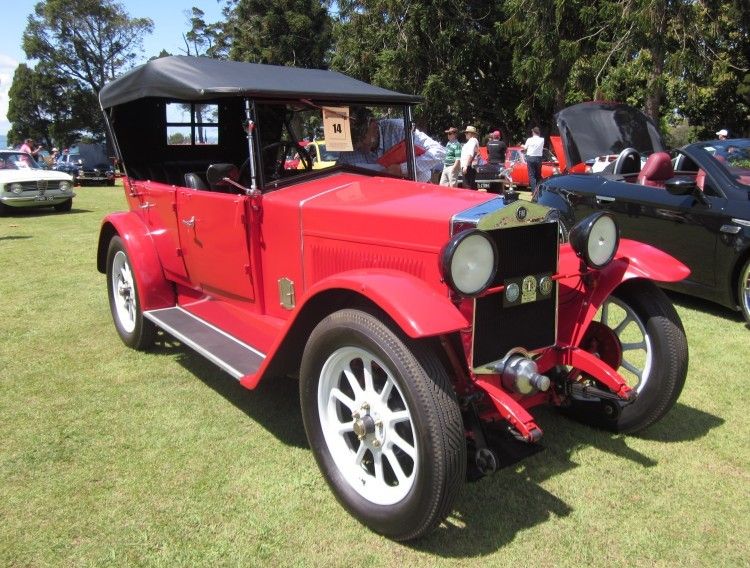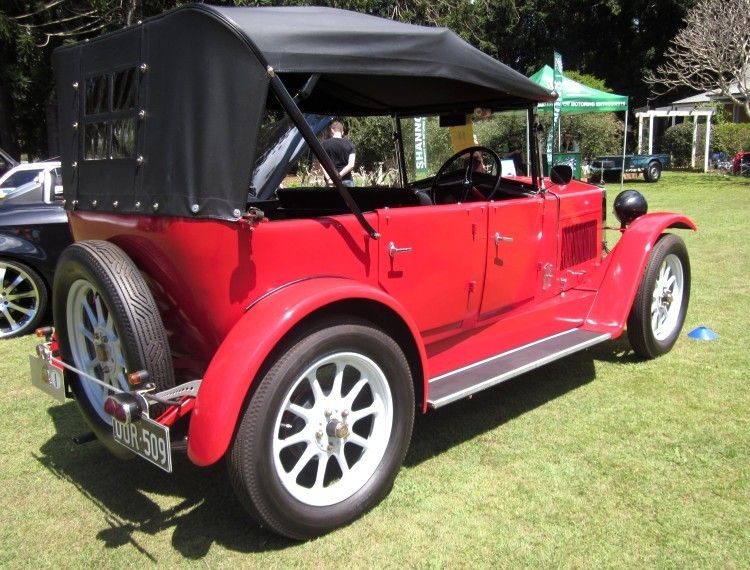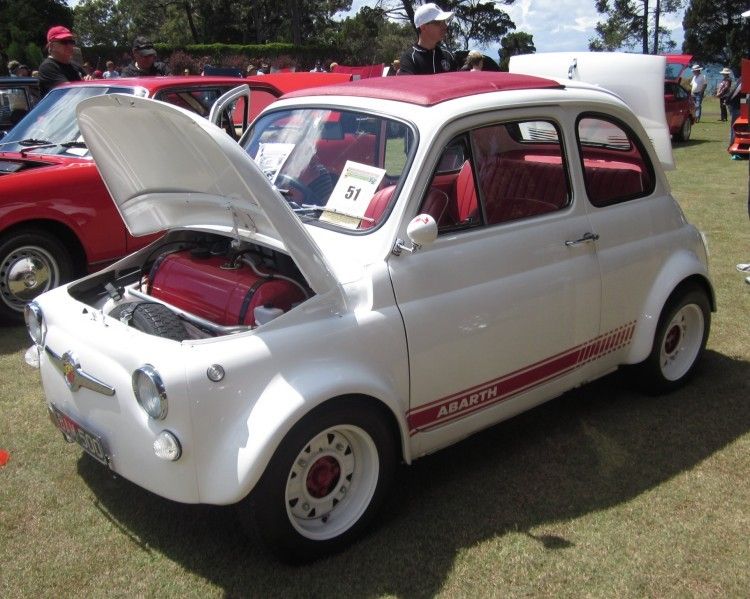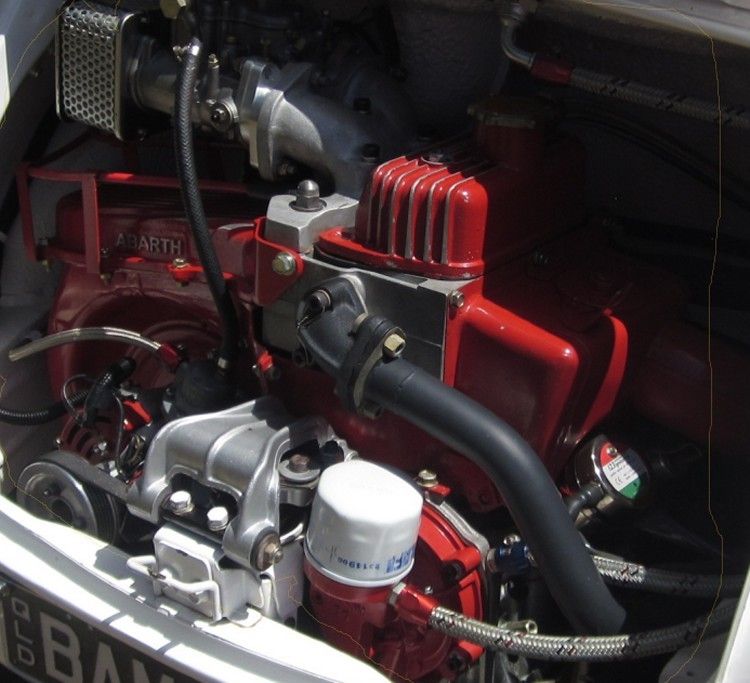 And in case you are wondering? My favourite?? It was a close run thing between the Lancia Fulvia and my eventual choice....the superb Alfa Montreal!