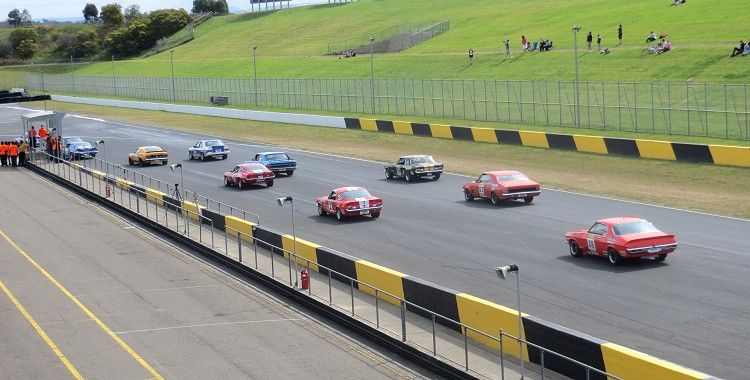 I took a trip recently, down south where the world is cooler and more crowded. The event was the annual Australian Scalextric Racers and Collectors Club slotcar auction. Good friend and member Chris Uttley was brave enough to let myself and the 'Legend' into his home for the weekend, and as it coincided with fathers day weekend, he had arranged some extra curricular activities in the form of a trip out to Eastern Creek Sydney Motorsport Park where they were holding their annual Australian Muscle Car Masters weekend!



Australian Muscle Cars Masters - Eastern Creek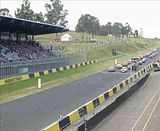 Needless to say there were all manner of cars there and another delight was the ability for the public to make their way around the pits and paddock area. Saturday was for qualifying and some preliminary rounds and nonetheless produced some very good racing. There were a host iconic cars there ranging from the screaming Nissan Turbos through to the full on Aussie V8's from across the ages.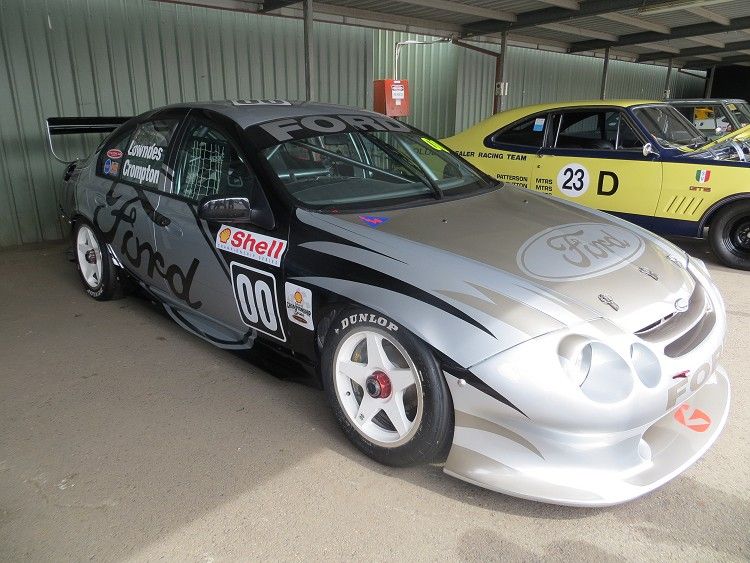 Highlight of the day must have been the Camaros and Mustangs battling it out on this very twisty circuit. Among the iconic cars were the Johnson Mustang, The Sierra Cosworths, Holden Commodores from the 1986 and 1997 races, the Allan Grice/Graeme Bailey and Larry Perkins/Russell Ingall Commodores, plus 'Godzilla', the Nissan GTR that Mark Skaife and Jim Richards drove to victory in 1992 amongst many others.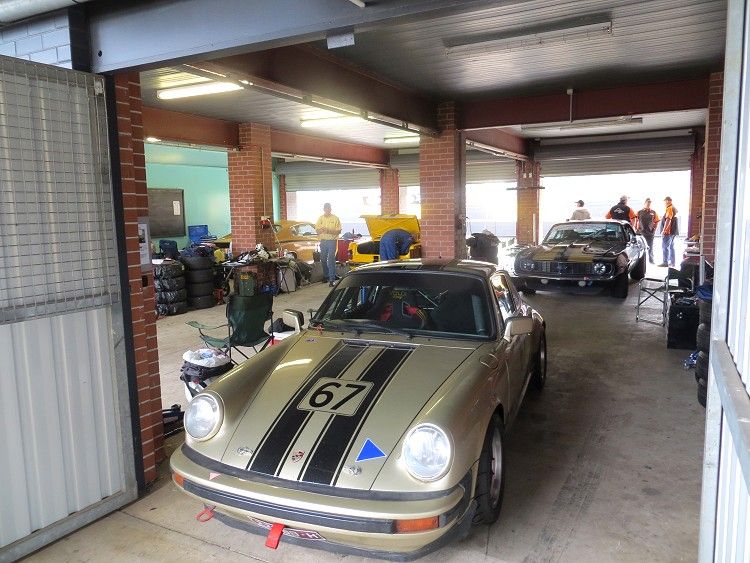 Have a look at the few pictures I managed to take then make yourself a coffee, click the link to the MCM's website and spend some time checking out what you may have missed!