Local historic homestead appears to have a number of set days through the colder months to keep the old classics in the the public eye. This time, the 'Legend' and I took at look at some classic sedans from the local area. Some very nice cars too, pity the weather didn't put in a good appearance, no matter, this is what we saw.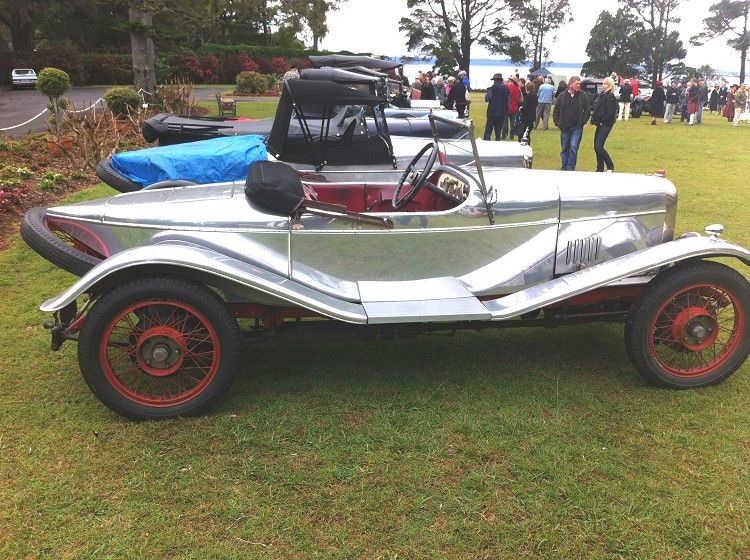 1924 Alvis 12/50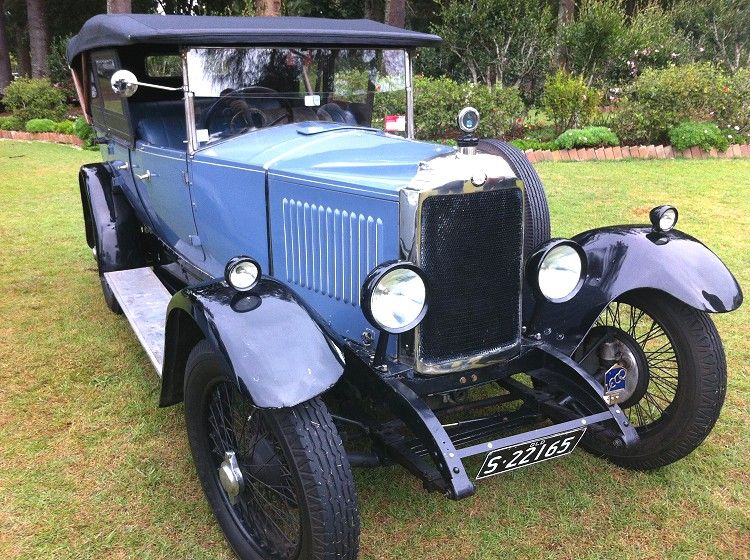 1920's Vauxhall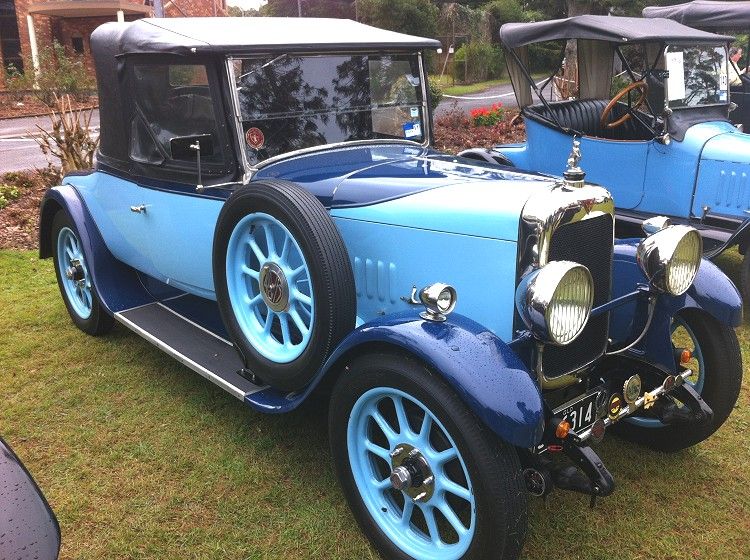 1922 Alvis 10/30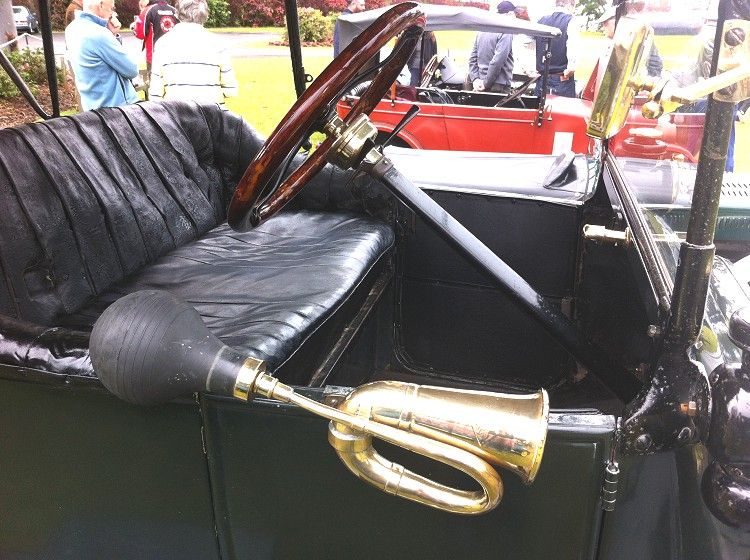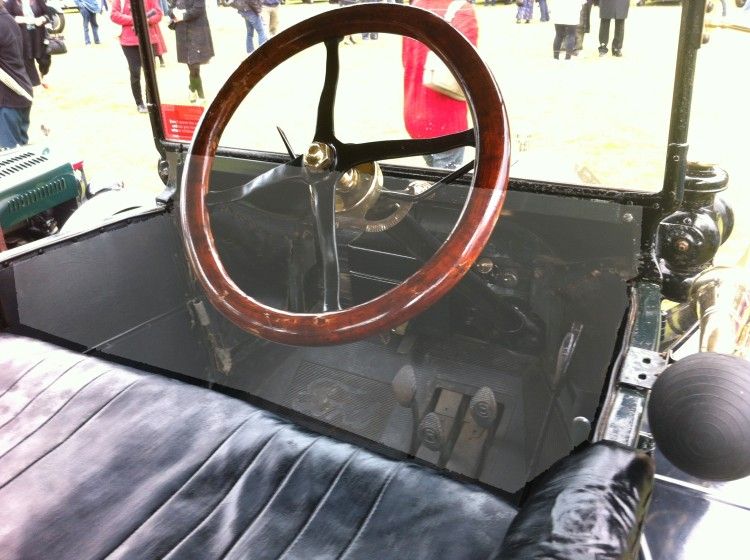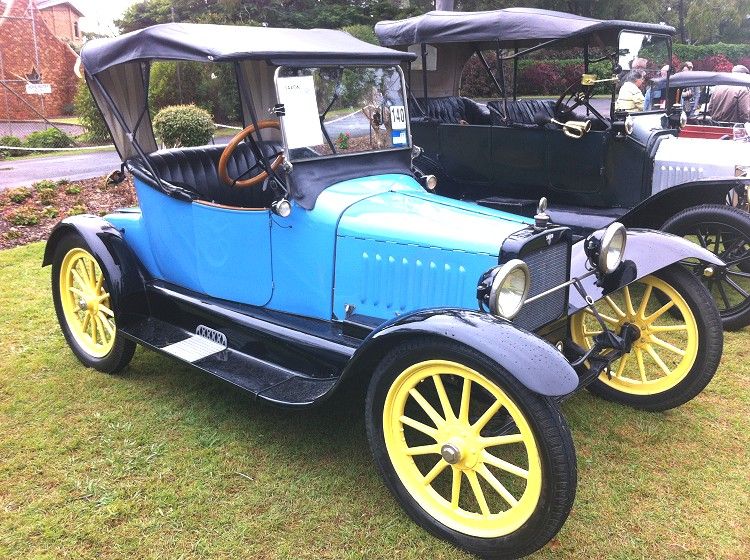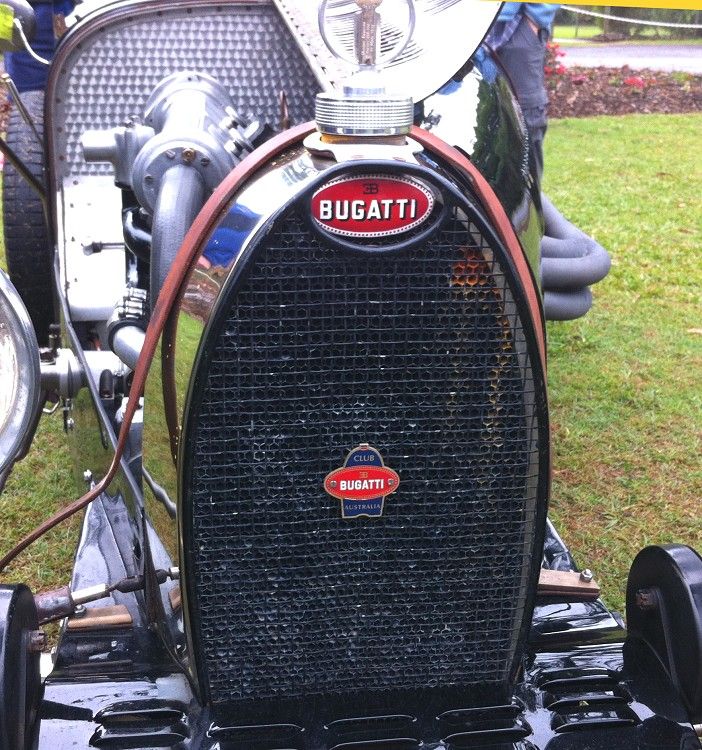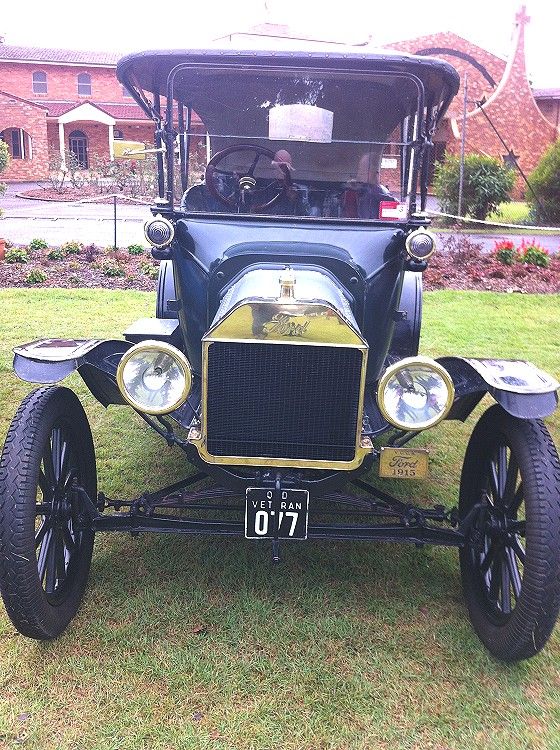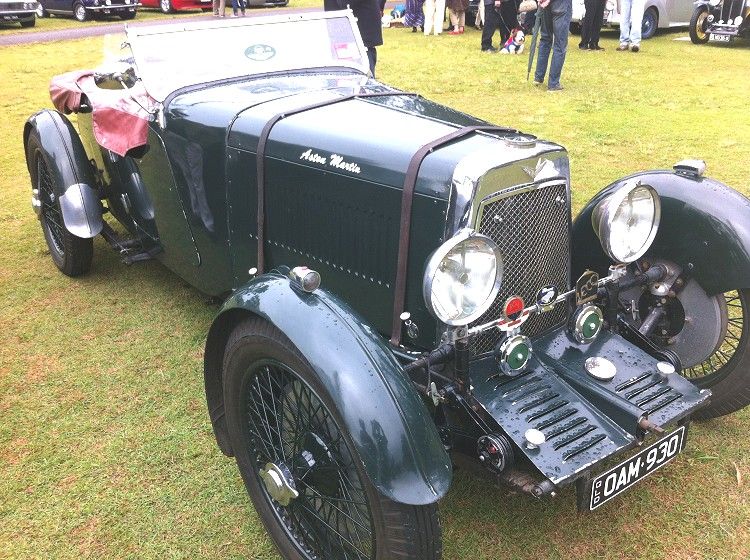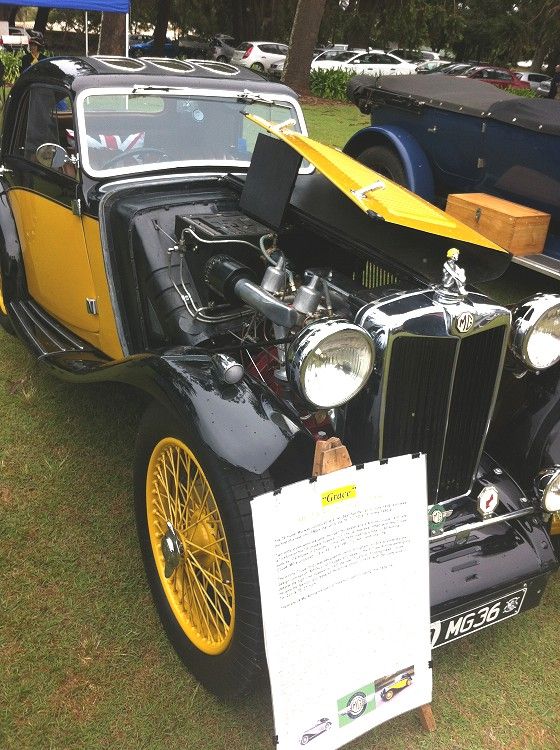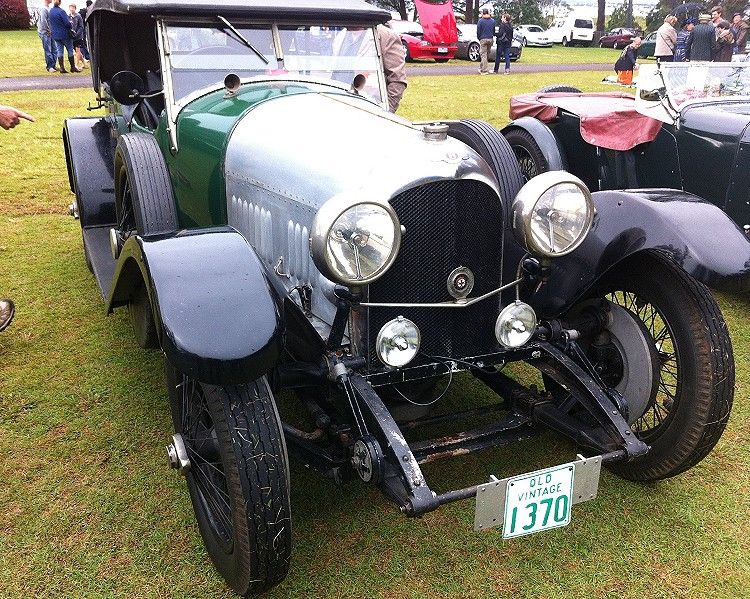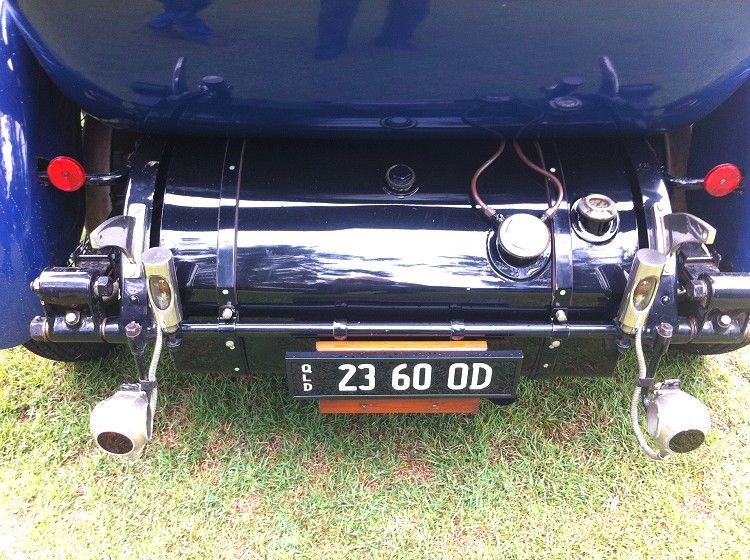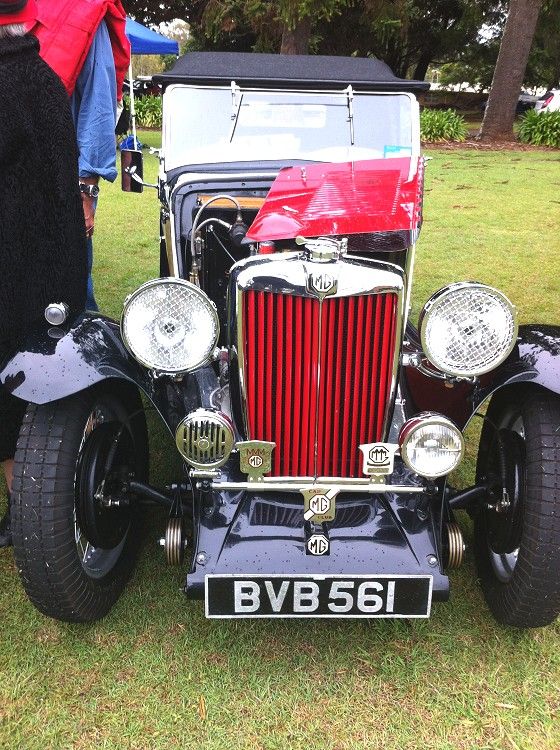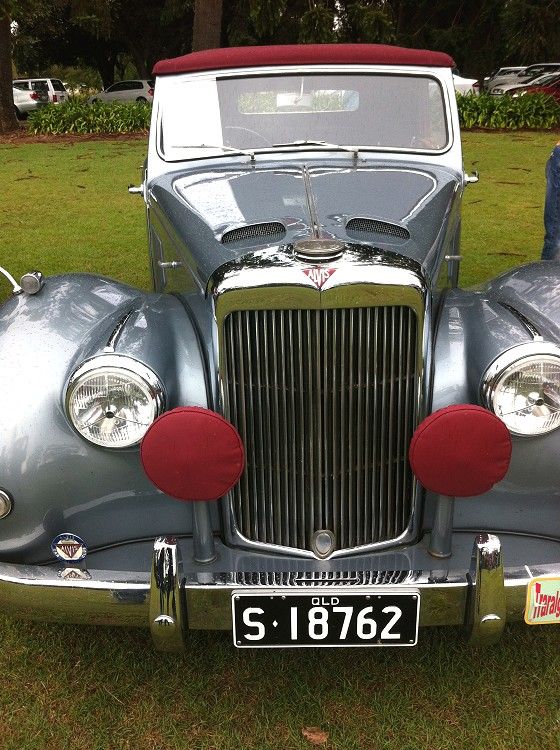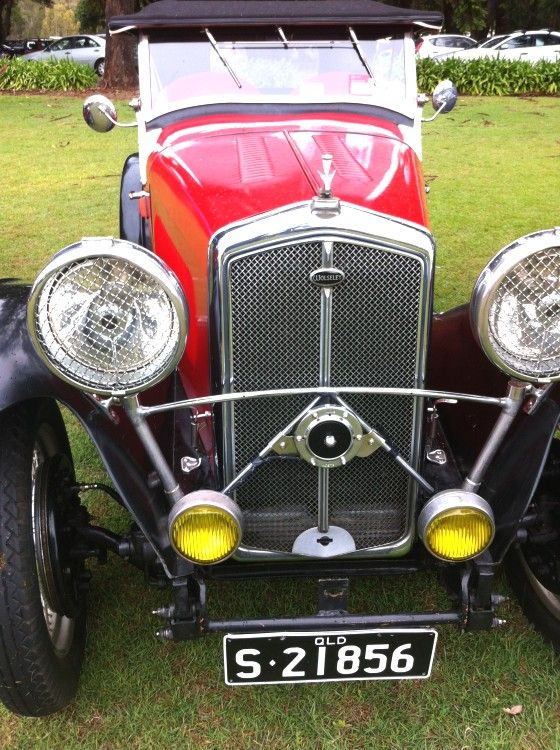 Wolseley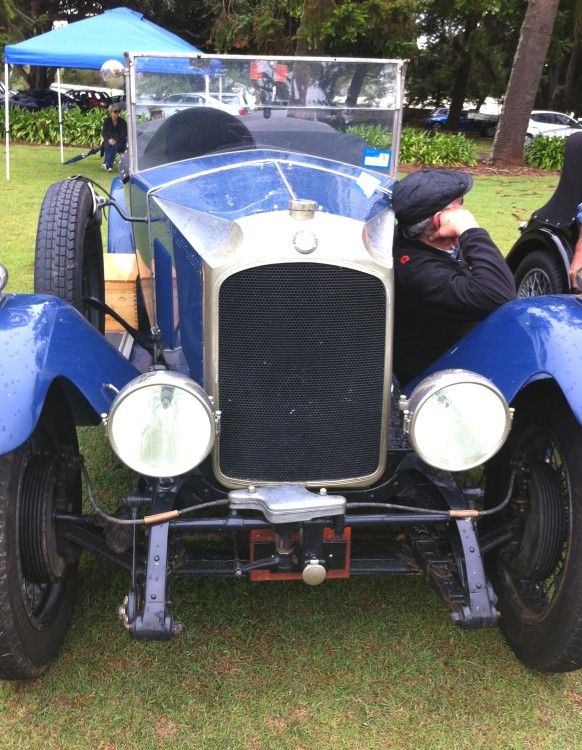 'Prince Henry' Vauxhall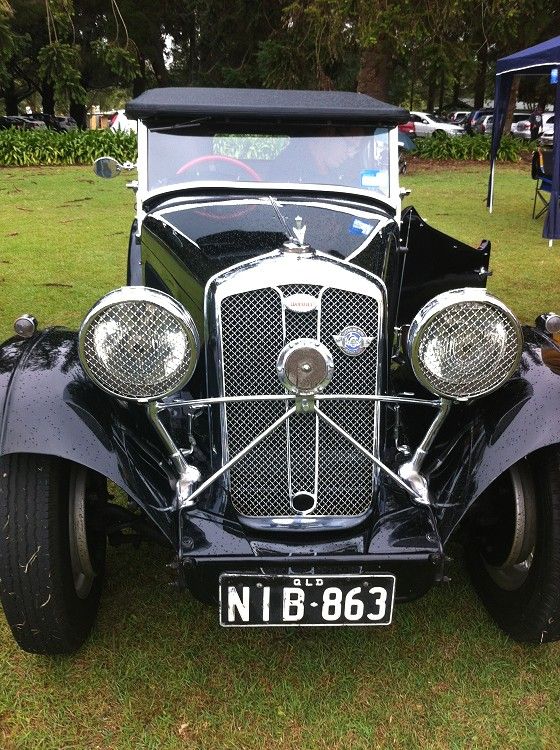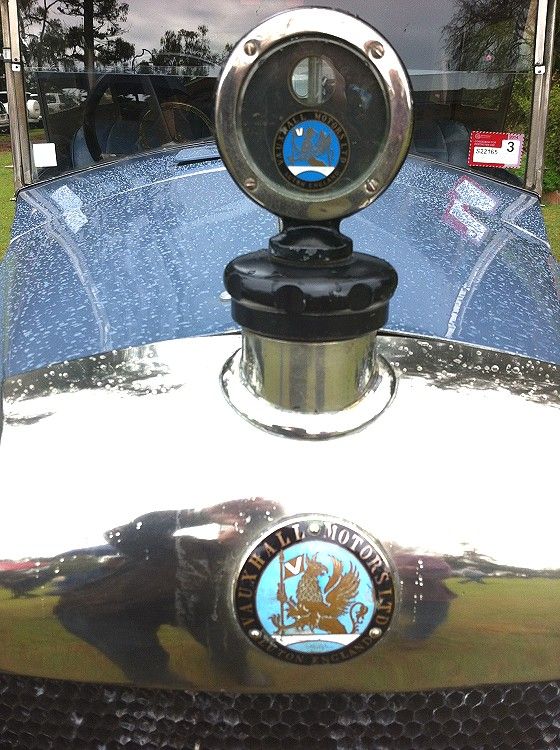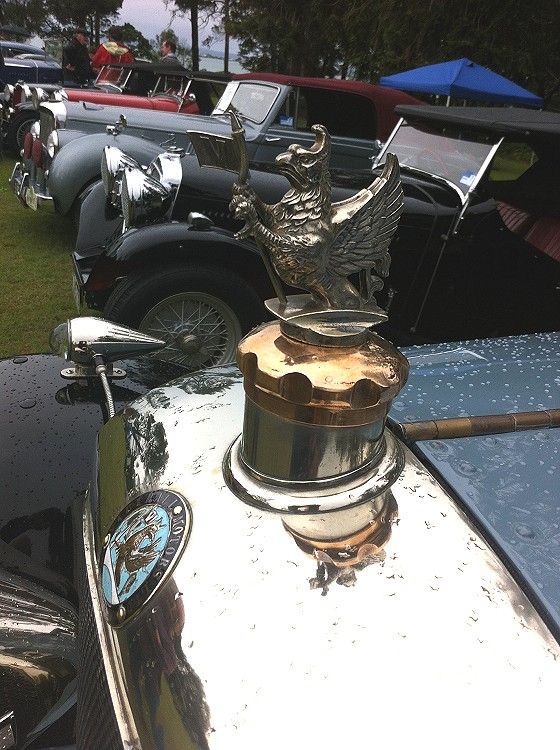 The Vauxhall Gryphon
Many thanks to Bill (The Legend) for taking the pictures after I forgot my camera!