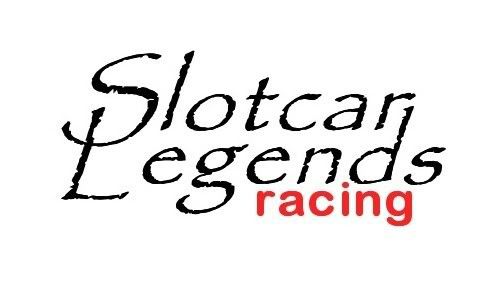 In order to advance the hobby locally and to defray the cost of the website I have had a number of shirts printed. There seems to be an acute shortage of Slotcar paraphernalia when it comes to attire so I have taken a tentative step towards filling the void.

Slotcar Legends first product for sale is a range of T shirts. I have an initial order of 20 to sell. Sizes vary from medium to XL in the variety of colours shown. The shirts are Au$20.00 each plus Australia post standard charges. Overseas buyers please p.m me this board for freight costs for your country. All other buyers please email me at pwix@yahoo.com to confirm your order. Local payment can be made by bank transfer or Paypal. Overseas payment by Paypal only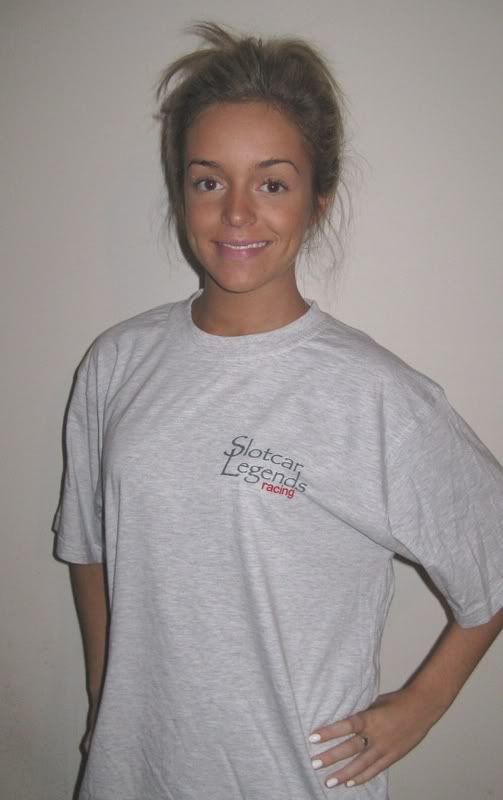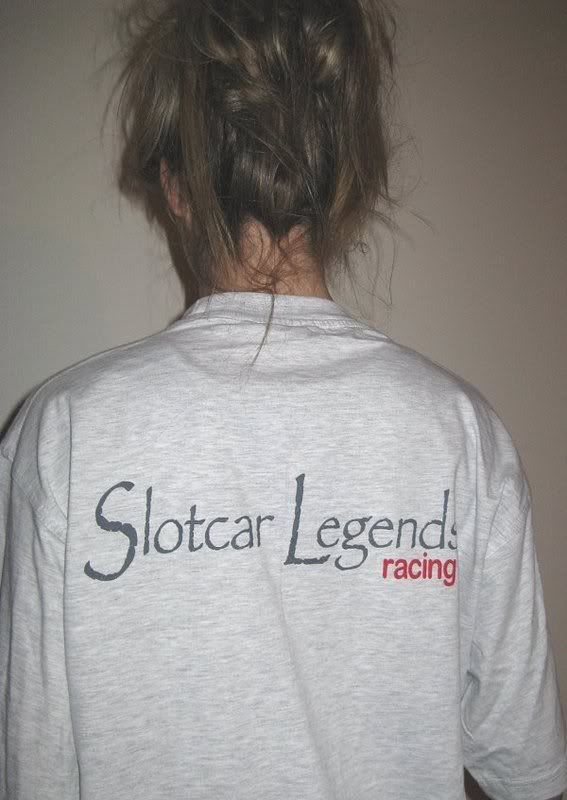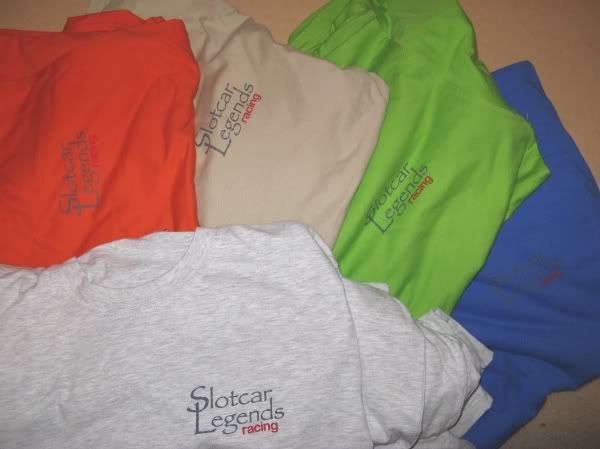 As this is a new venture there is a learning curve to be attained on my behalf , Should you want a smaller or larger shirt please let me know and I will endeavour to have it included in any subsequent reprints. Watch out for new products!