These are movies, some salvaged from the old 'Outhouse'. Others I will add as they are made.
They are a good illustration of what we get up to and the fun we have, Note, If you are on dial up some may take a little while to download. Enjoy.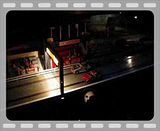 At home with the 'Red Team' Just watch the beam thrown against the scenery by the little Renault!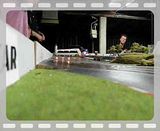 Classic GP at Lindsay's.... Simply the best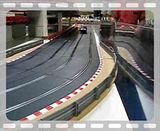 The oversized slotcar challenge, Norm's round SEQSCC
More Classic GP at Wooloowin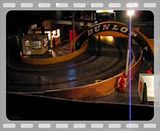 The Red Team up to no good!
GT's by track light. Jordans.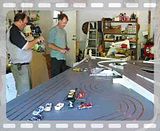 Paul's Mt Ommaney track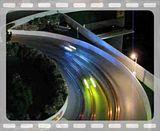 Nerangburgring by moonlight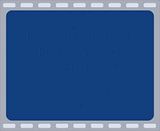 Historic GP at Al's Paceway

Russell's Peak, Alex Hills