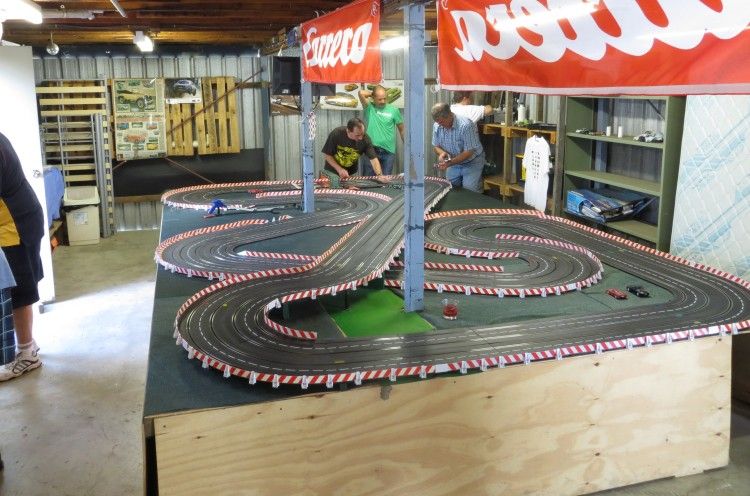 Another great racing event at the smooth flowing Eagleby raceway with some very close racing in all classes.

First up was the ever popular Fly Porsche GT1. These models circulate at the same speed and most racing was down to the wire but in the end Chris managed to get his nose in front at the finishing line, well done Chris.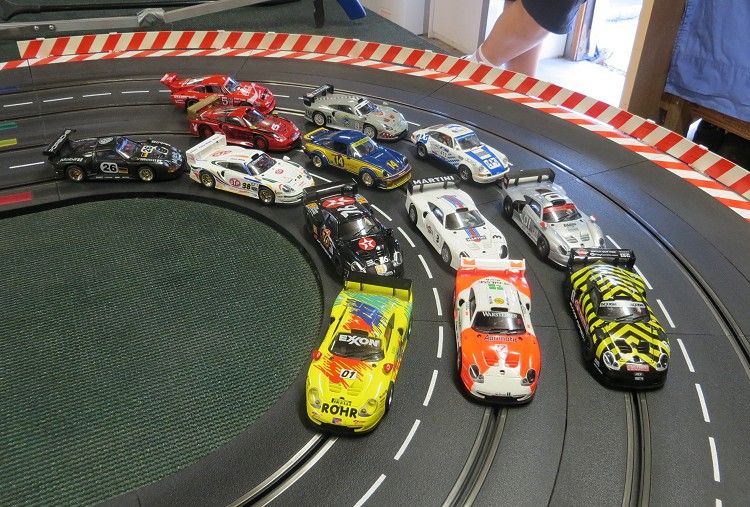 Next up was the controversial F1 Class. I chose to drive an SCX as they seem more sturdy in this high attrition class while others ran Scaleys and paid dearly for it. Eventually I kept my nose in front long enough to take the honours, with no damage to the model!!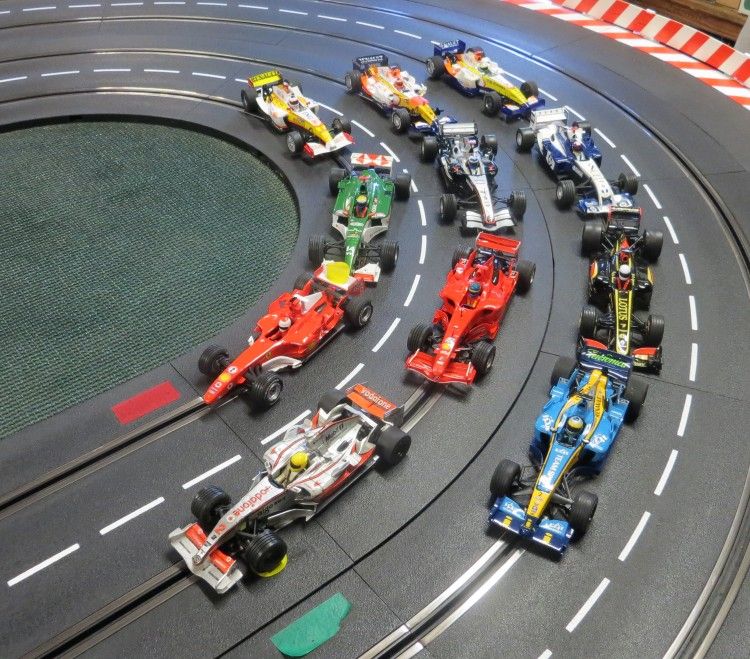 Last up was the premium event in the form of Scaley LMP's, probably the fastest models on this track and hard to keep up with even on a good day. Mike was silently racking up a succession of quick laps, but when the results came up Chris had managed to take advantage of a couple of good heats for first place.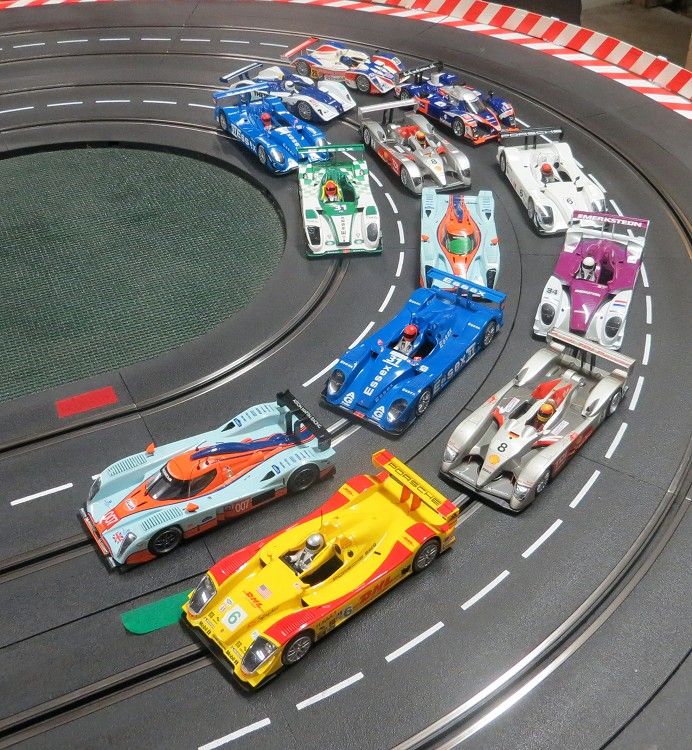 If you live on Brisbane's southside and would like an invite to racing, drop me a line at pwix@yahoo.com