A small but dedicated group assembled at Eagleby Raceway south of Brisbane for an afternoon of slotcar fun
Some good classes called and some good racing from them
First up was SCX Rally, not for the faint hearted on this Carrera four lane track, but the best prepared cars made an impression, but with Phil and Chris trading fastest laps in practice it was to be Phil who inched ahead over the heats to a comfortable win with his newly prepped Escort Cosworth.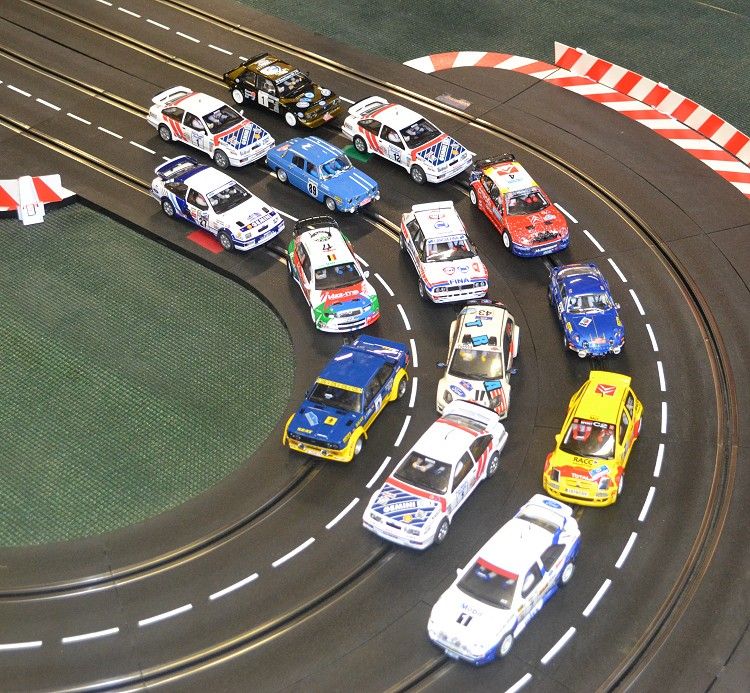 Next up was Group 5 Sports cars. Again a good cross section of models and some hard racing, Final honours went to Phil with his reliable De Tomaso.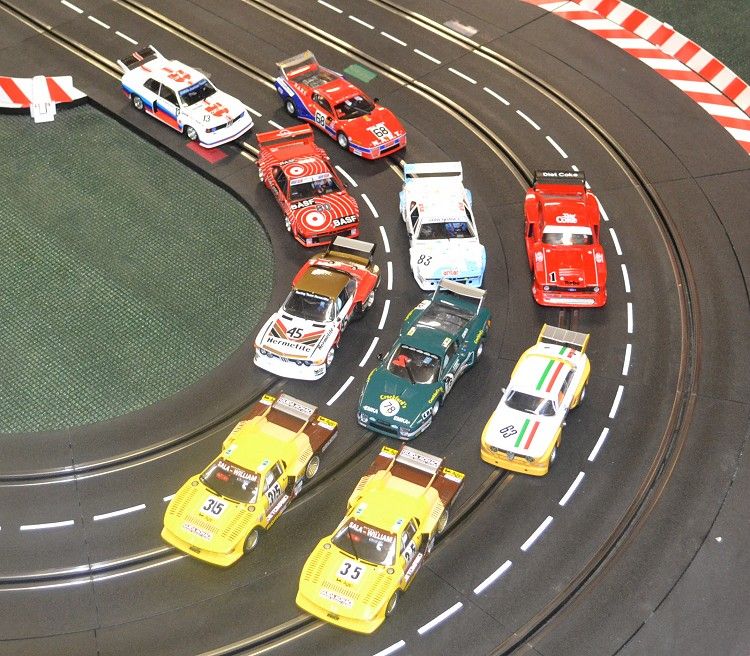 Last event was Scalextric GT. Again a good cross section of Models but this time it was Perry's turn to stamp his mark on the event leaving the rest to squabble over the positions.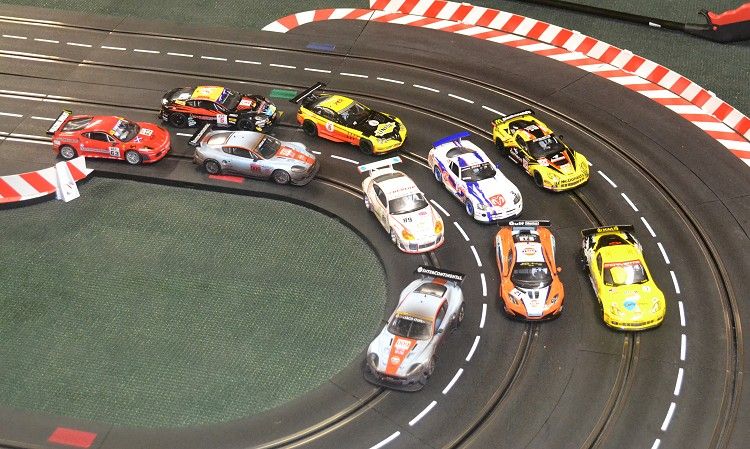 If you live on the Southside of Brisbane, especially the Beenleigh/Eaglby area, and would like to join in the racing at Eagleby call Chris on 0404 927381 or email Phil at
pwix@yahoo.com