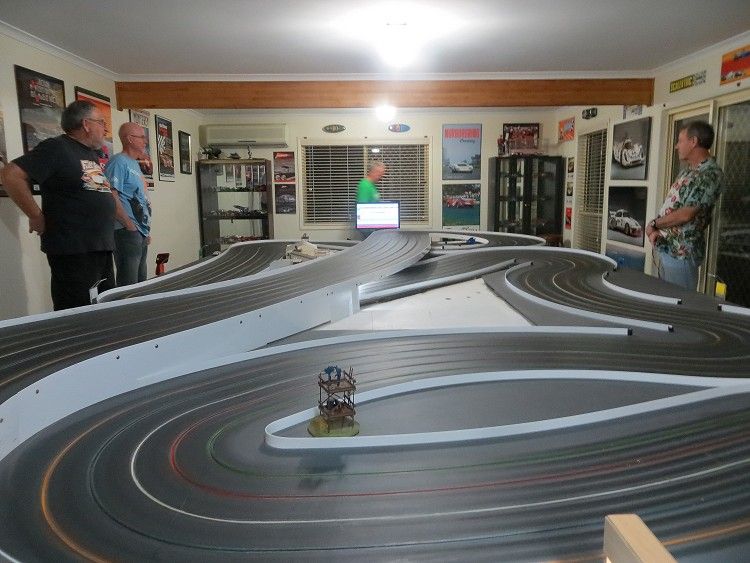 A modest but dedicated group of racers arrived at the home of Mt Perrorama on the Sunny Coast North of Brisbane in spite of competing with other major sporting fixtures.

Three good classes to contend and with the numbers down the laps were put up. First class was the Gp 1 (NC1) Rally.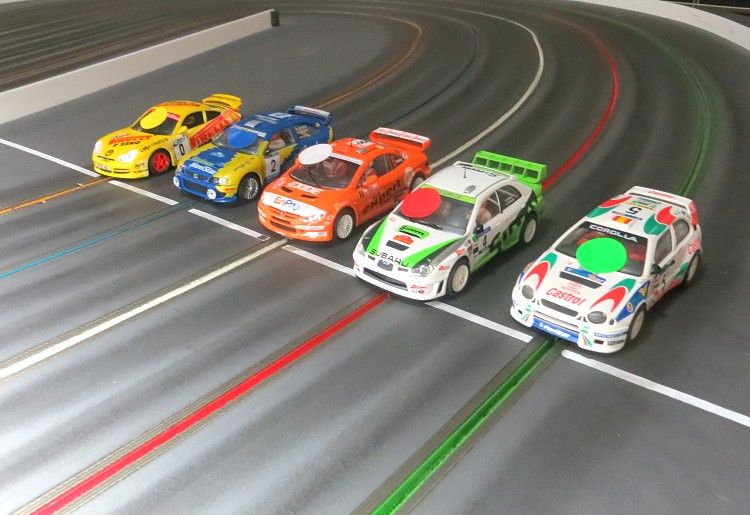 Second class to run was the GT class for models with 18,000 rpm motors. this race was won by an SCX BMW M3!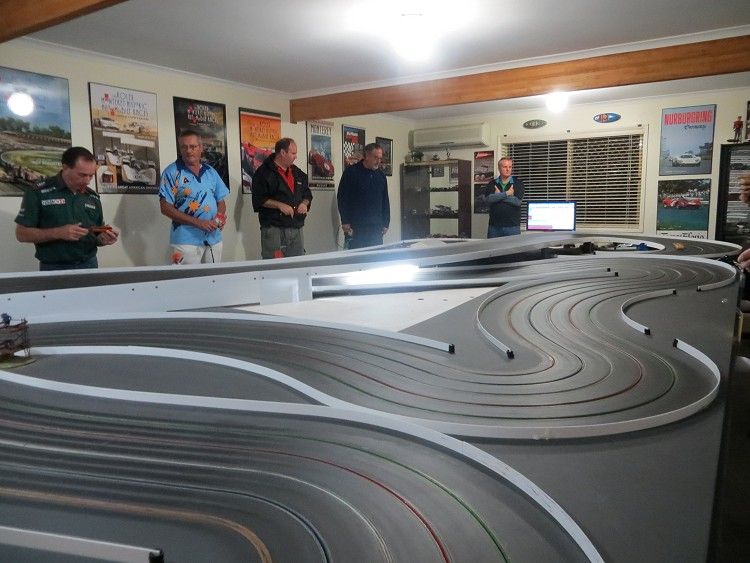 Last up was the Classic Nascar class. I found it amazing just how fast you can get these models to go on magnabraid!!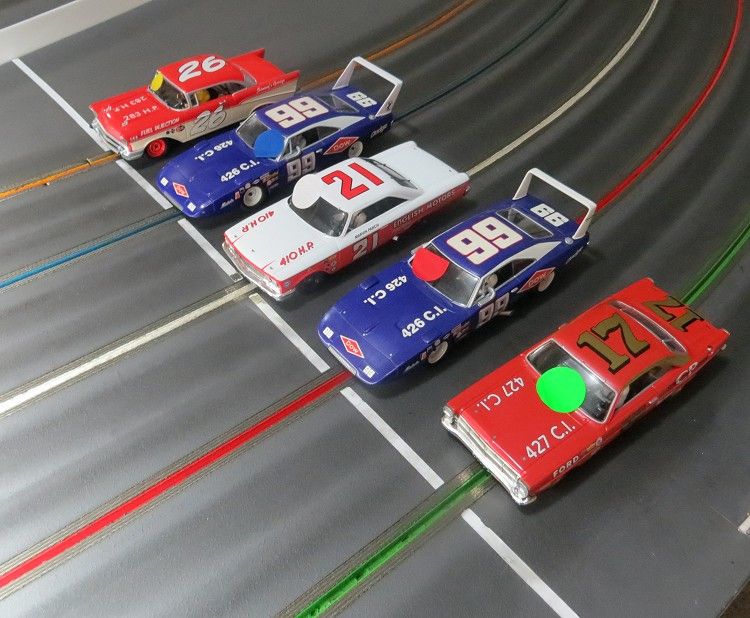 Another great race day at the Mount and I'm sure those who made it had a great afternoons racing.


If you live on the Sunshine Coast and would like more information on local racing, PM me this board for more details.

See you next time